The day has arrived—you are finally on the hunt for your first student apartment!
This is the official right of passage into adulthood. You will be responsible for paying your own bills—or at least splitting the cost of bills with a roommate. Now, all you have to do is find the right space to meet your needs while avoiding scams.
Here are 10 red flags you should know before you sign a lease on a student apartment.
1. You Are Unable to See the Apartment
Before you sign a lease for an apartment, you should be able to see the actual apartment you may end up living in. Many apartment complexes will try to show you a staged apartment. Or, they will show you another vacant apartment and expect you to sign a lease. Do not do it.
You may end up with an apartment with the same square footage but that hardly resembles the one you saw. Worse, it's run-down, outdated, and dirty.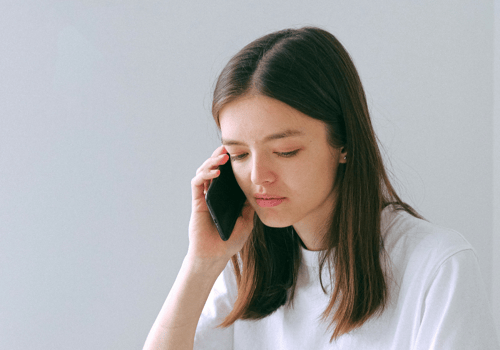 2. You Can't Reach the Landlord
In today's high-tech society of gadgets and phones, you should be able to reach a future landlord with ease. If you are unable to at least reach them by email or text, you should be wary. They are unreliable. What will you do if there is an emergency leak and you are not able to reach them? Make sure you find a landlord who communicates clearly and efficiently with you.
3. You're Rushed
If you are being rushed through a tour or they tell you the apartment cannot be seen, you should walk away. They are likely hiding damage and want you to sign a lease before you ever see it.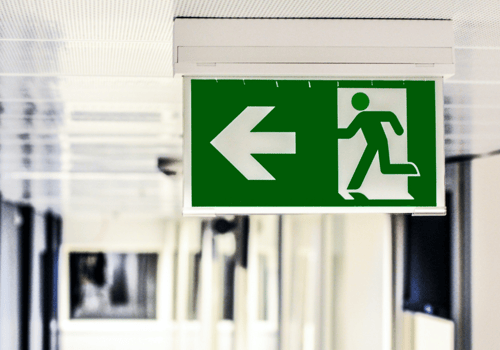 4. There Are No Emergency Exits
Housing for students should always have identifiable emergency exits. It may not be something you think about, but if there is an emergency you want to be able to exit the premises safely via more than one location.
5. There Are Cameras Inside the Apartment
There is no reason for a landlord or roommate to record the inside of your apartment. This is illegal and violates your right to privacy.
6. No Smoke Detectors
Depending on the size of the apartment, there should be at least one smoke detector. You are putting yourself in jeopardy if you occupy an apartment without one. Smoke detectors should always be provided by the landlord. If you don't see a smoke detector, ask them to show you.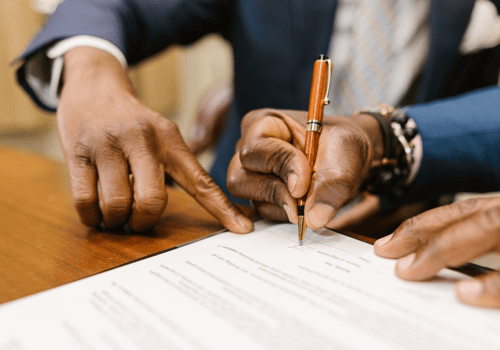 7. The Landlord Doesn't Want You to Sign a Lease
Leases are not only for protecting the landlord. They protect you, the tenant, as well. They keep you from unjust evictions and set boundaries for both parties. Be wary of landlords who want you to enter into a verbal or unsigned agreement.
8. You Have Roommates and the Rent Is Not Split Fairly
If you are planning on sharing an apartment, all parties should agree on how much rent each person will pay. If they are unwilling to do that, you should find another place or get new roommates.
9. The Landlord Doesn't Want to Do a Background Check
It is in the best interest of everyone if the landlord requires a background check. If they aren't doing one for you, then they didn't do one on your neighbors, and you could be putting yourself at risk.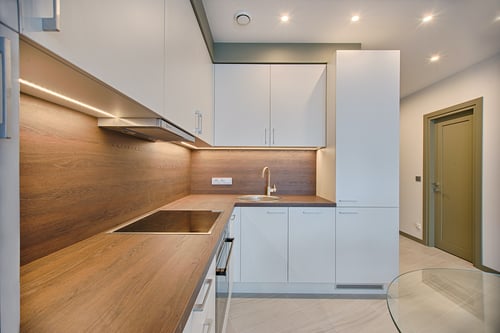 10. There Is a Lack of Amenities
You may be okay without some of the fancier amenities, like a pool or an elevator. But if the property doesn't have a working laundromat, nearby laundry day may become a nightmare.
You will also want to make sure they have parking available close to the apartment. Even if you don't have a vehicle at the time, you may want one in the future—and your visitors will likely need a parking spot as well. If you plan to cook your own meals, you'll probably want a full kitchen Keep these things in mind when looking for a place to live.
Thankfully, with StudentRoomStay you will not have to worry about these red flags. We take all the guesswork out of finding homes for students. Coming soon, you'll be able to explore housing through our marketplace at StudentRoomStay.com!