Sightseeing is such a great way for host families to bond with their foreign exchange students, creating shared memories and exploring the best the United States has to offer! Each city has its own local character and sightseeing opportunities, but it's always fun to venture a little further and take a student to see some of the more iconic sightseeing locations in a the region. Whether it's a day trip into San Francisco, a weekend trip to visit the nation's capital, or an outing to a major museum, students love to add to their list of things they got to see and do while in the U.S.—and host families love to show off their favorite locations!
If you're a student or host living in Southern California or you're planning to visit the area soon, check out these five free sightseeing ideas in and around LA.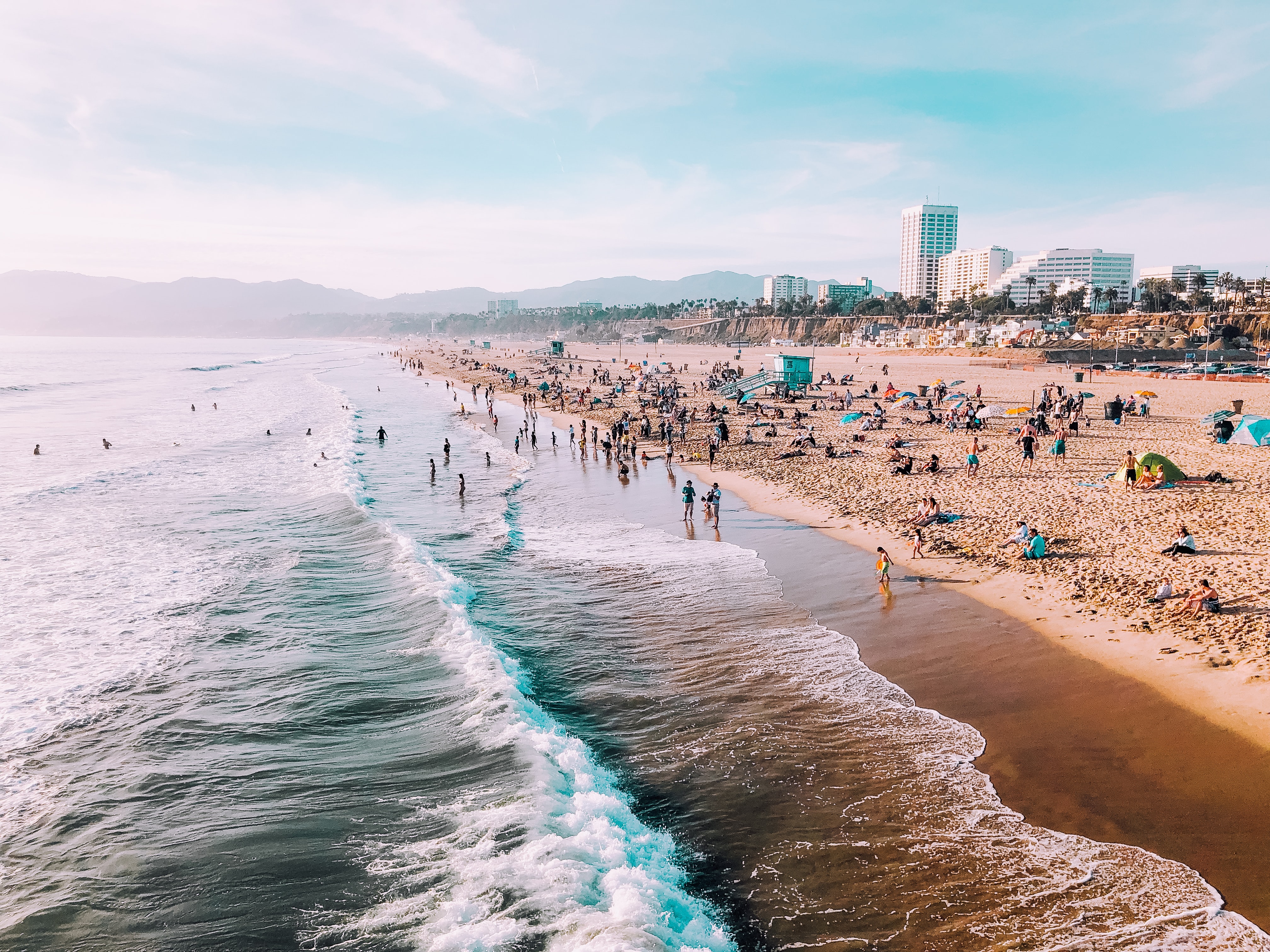 The Beach
Without a doubt, one of the most iconic sights in Southern California is the beach! Whether you spend the day boogie boarding in Malibu, taking a stroll along the Ventura Boardwalk, or exploring Third Street and the Santa Monica Pier, visiting a Southern California beach is a must!
Interested in studying abroad in the U.S.? Fill out this short form and we'll send you more information about homestay! If you're ready to apply, → you can fill out our full application here.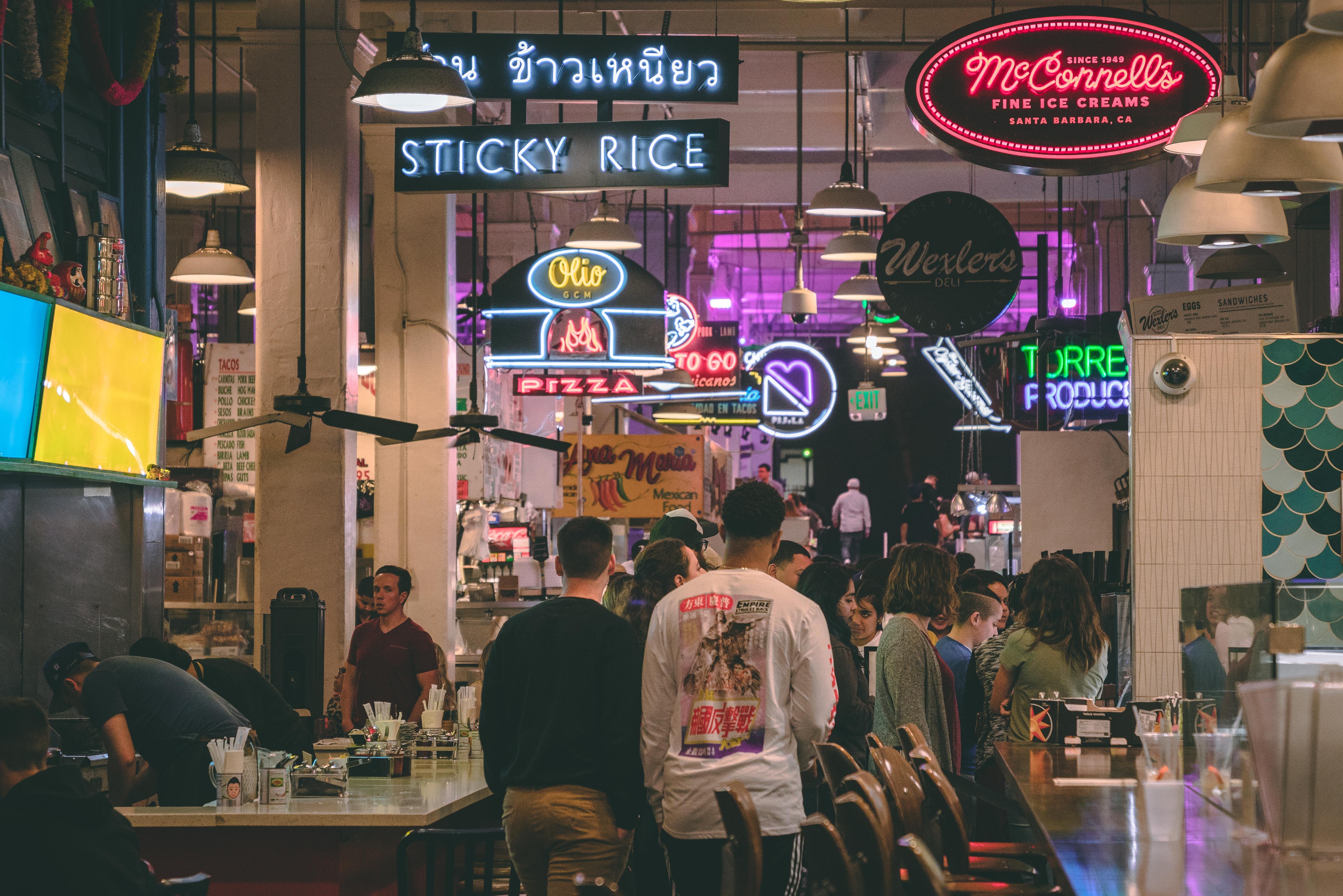 Grand Central Market
Located in downtown Los Angeles, the Market is both a historic LA district and modern hot spot for foodies. If you don't feel like sitting in traffic, try taking the Metrolink to Union Station and walk to the Market, exploring downtown LA as you go!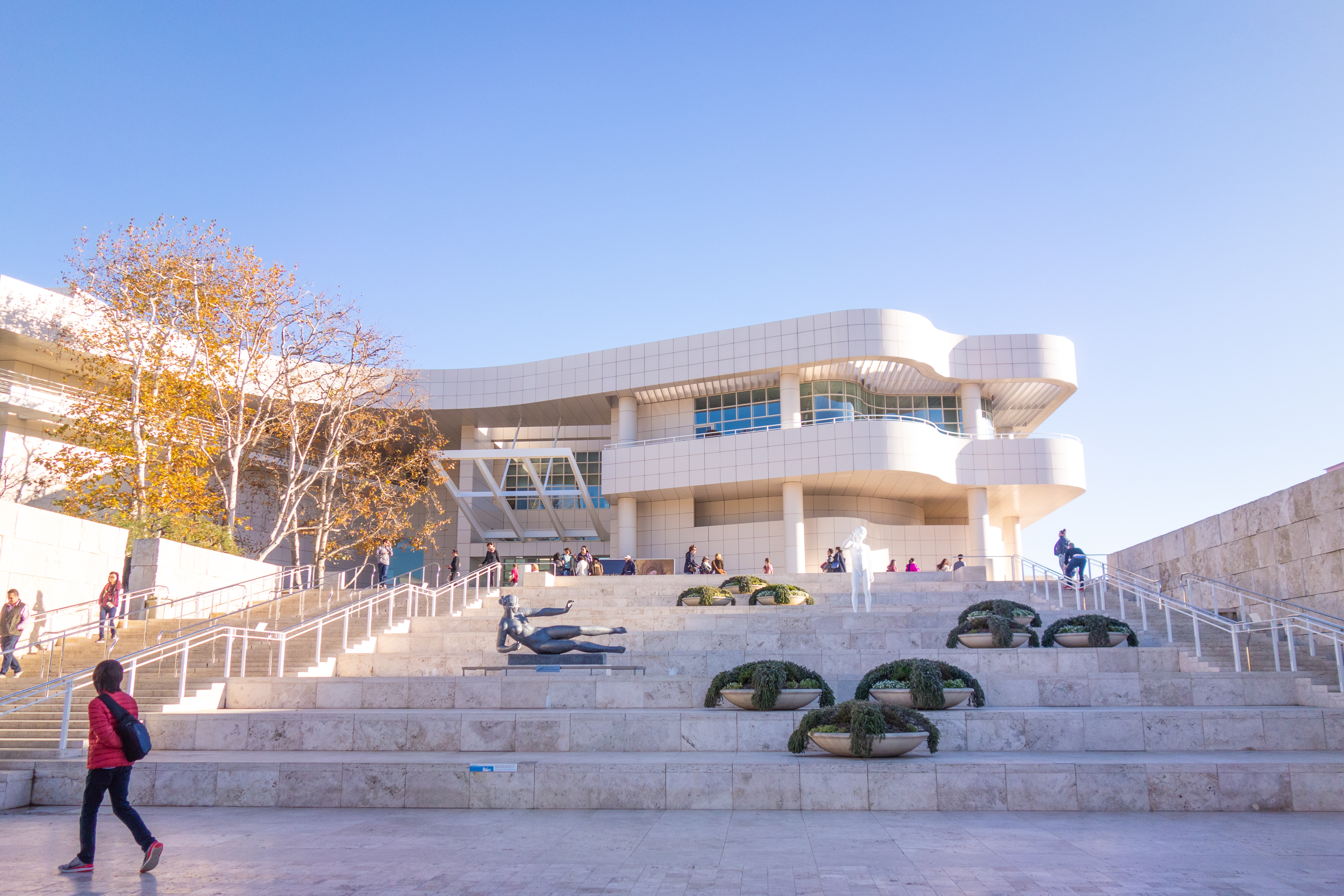 The Getty Museum
The Getty houses an impressive collection of art spanning multiple centuries, and the beautiful grounds offer great views of Santa Monica and Los Angeles on clear days. The best part? Admission is always free! Check their calendar for special events and exhibits.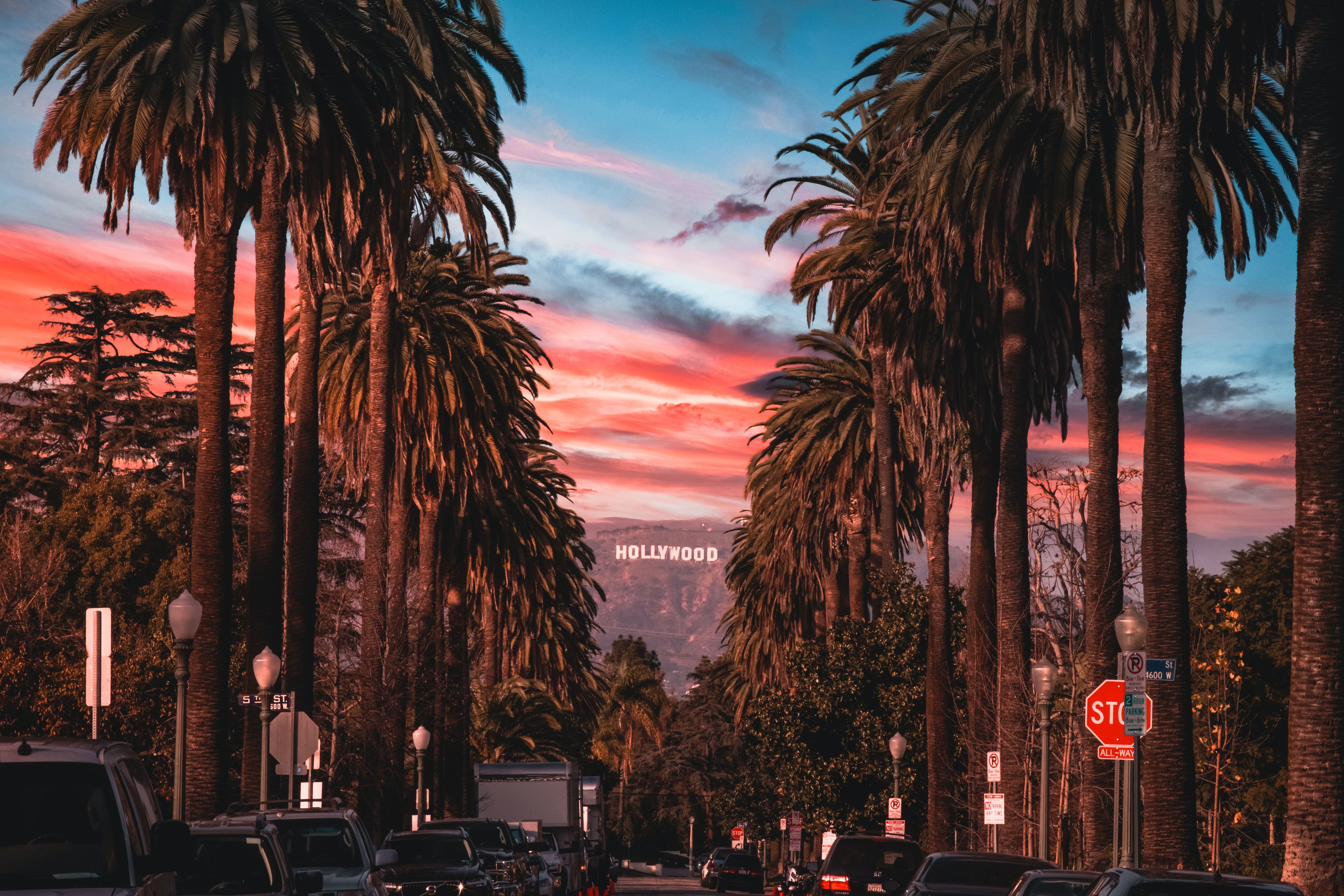 The Hollywood Walk of Fame
What's a trip to Los Angeles without some Hollywood magic? Take a walk along the bustling and iconic stretch of Hollywood Boulevard where hundreds of movie stars and celebrities have left their handprints and signatures—you won't want to miss it!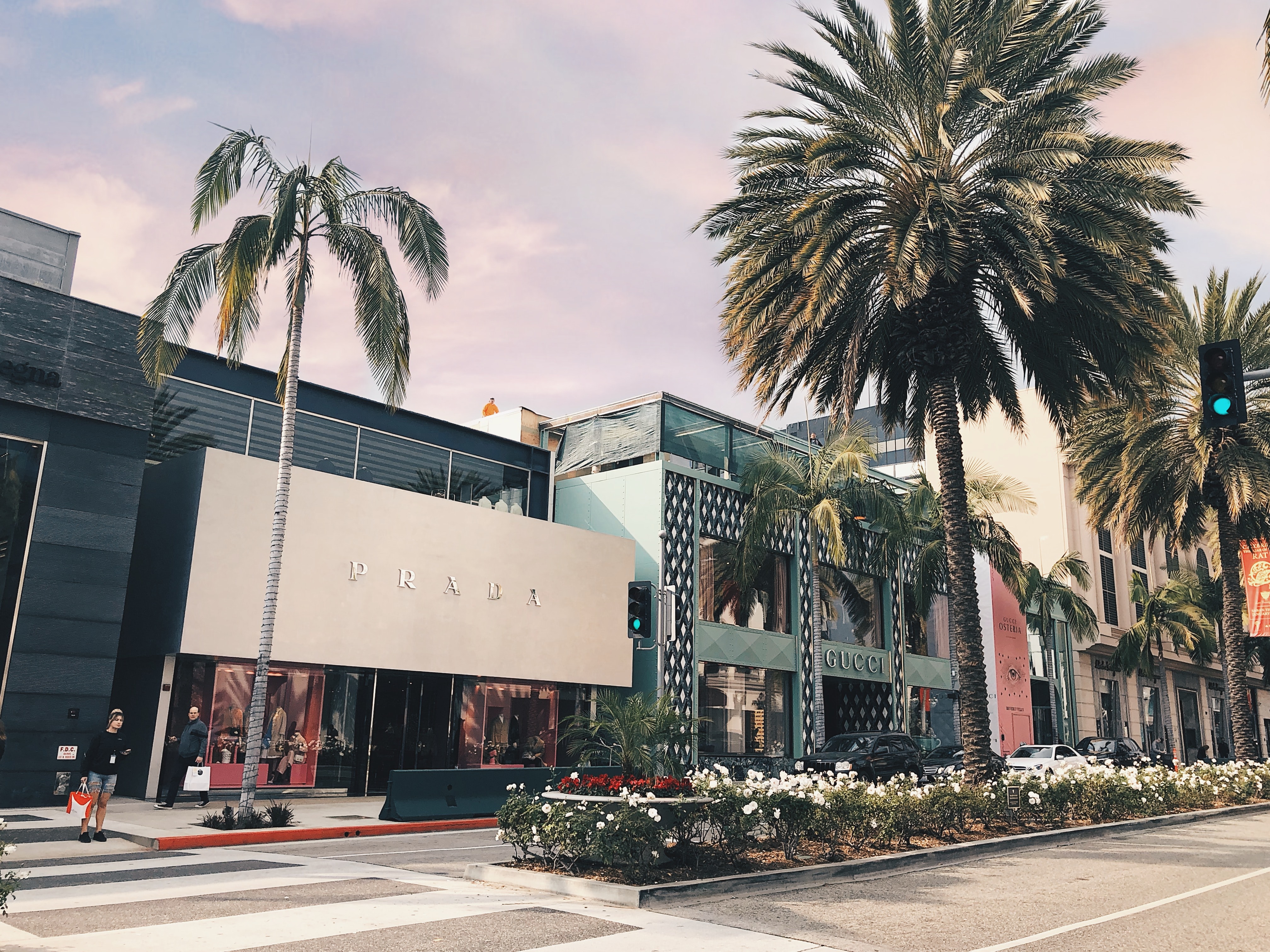 Rodeo Drive
Even if you're not looking to purchase anything, Southern California offers a multitude of places to window shop and take in the sights. The famous Rodeo Drive and similarly upscale South Coast Plaza in Orange County, The Grove in Los Angeles, and Colorado Boulevard in Pasadena are just a few of the best spots to get the true LA experience.
Did we miss any iconic SoCal sightseeing? Do you have any suggestions for hidden gems you've visited with your student? Let us know in the comments!