When looking for study destinations as a foreign exchange student, one of the many factors to consider is cost. Being smart about how you spend your money will ensure that your experience is a good one and that it doesn't cause undue financial hardship. Families interested in hosting a foreign exchange student are often very forgiving, but you still need to manage your money well.
Here are a few smart spending tips to keep you on track!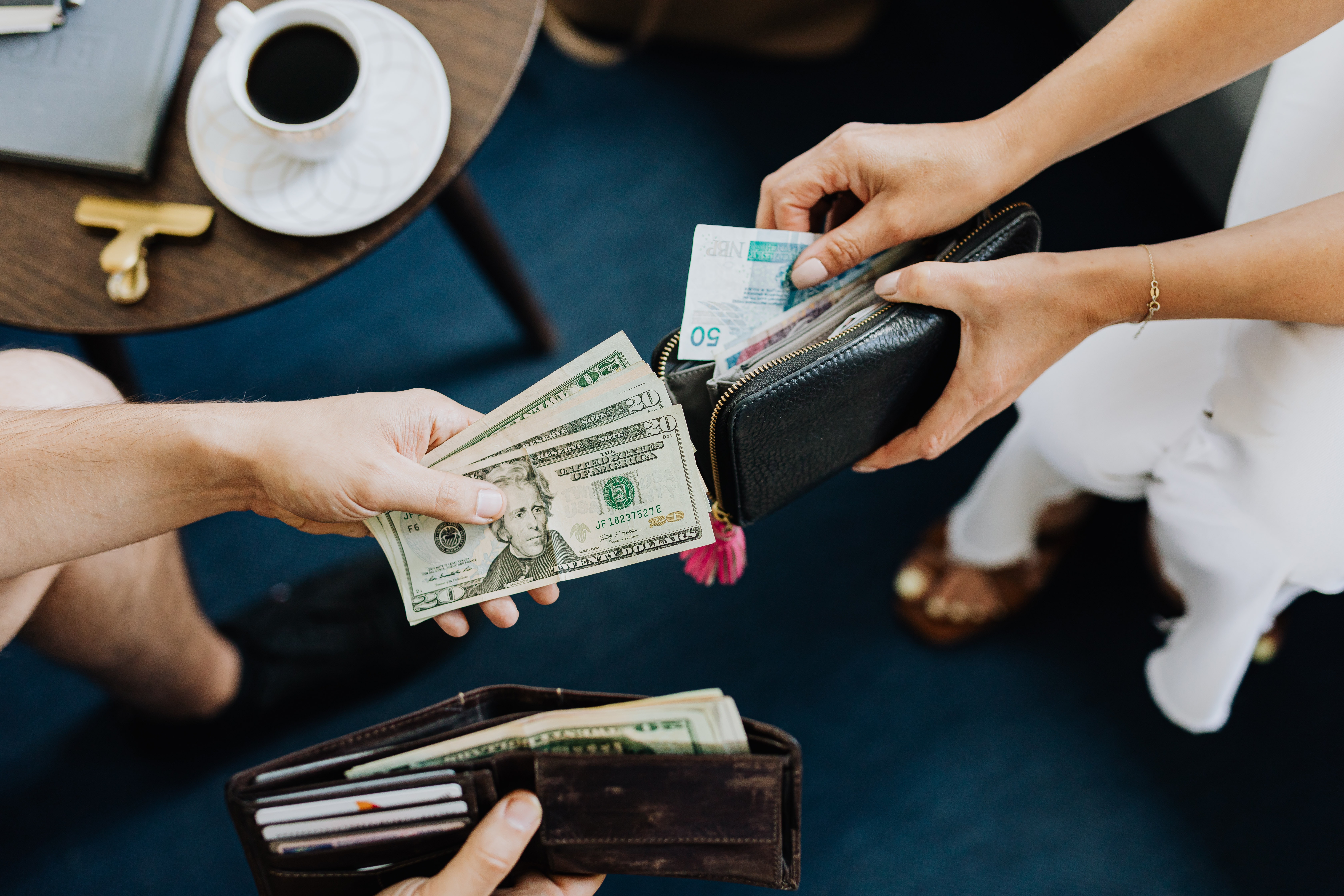 Interested in studying abroad in the U.S.? Fill out this short form and we'll send you more information about homestay! If you're ready to apply, → you can fill out our full application here.
1. Download a Conversion App
It can be difficult to spend wisely when you don't exactly know what you're spending. While your host family can definitely help you out, it's not a bad idea to use a currency converter on your smartphone. Such an app can give you a quick idea of what something costs in your native currency when you're on the go, at least until you get a handle on the cost of goods. The XE Currency app for the iPhone and Android devices is a good option.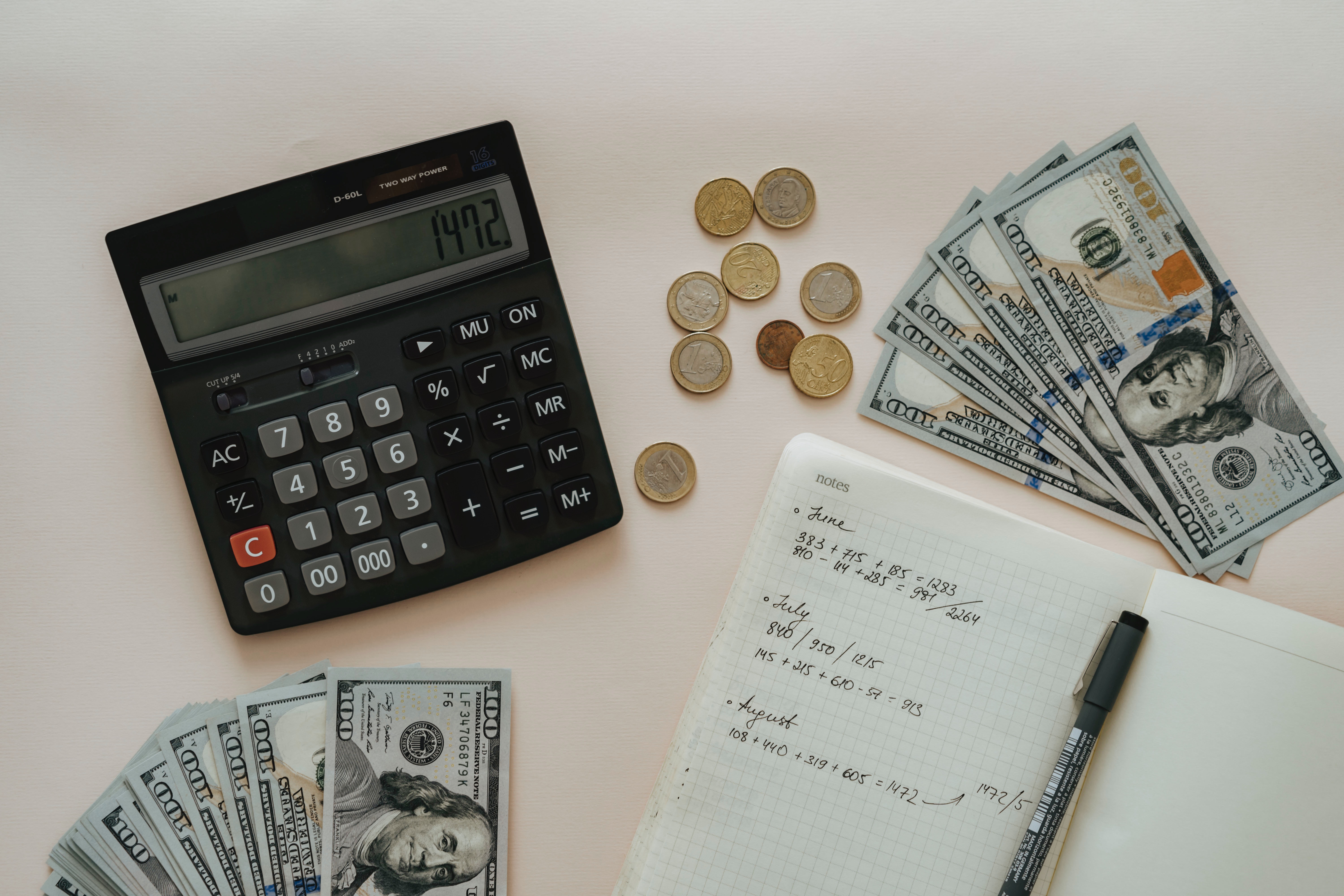 2. Make a Budget
Most host families realize that you're living on a budget, but there are still costs that come with every homestay and exchange program. In addition to whatever you pay for room and board, you'll also have tuition and related expenses to deal with, as well as activities, food, and transportation. So if you want to spend wisely, it's best to factor in all known costs up front and then see what you have left afterward. Making a list or a simple spreadsheet is a great way to do this!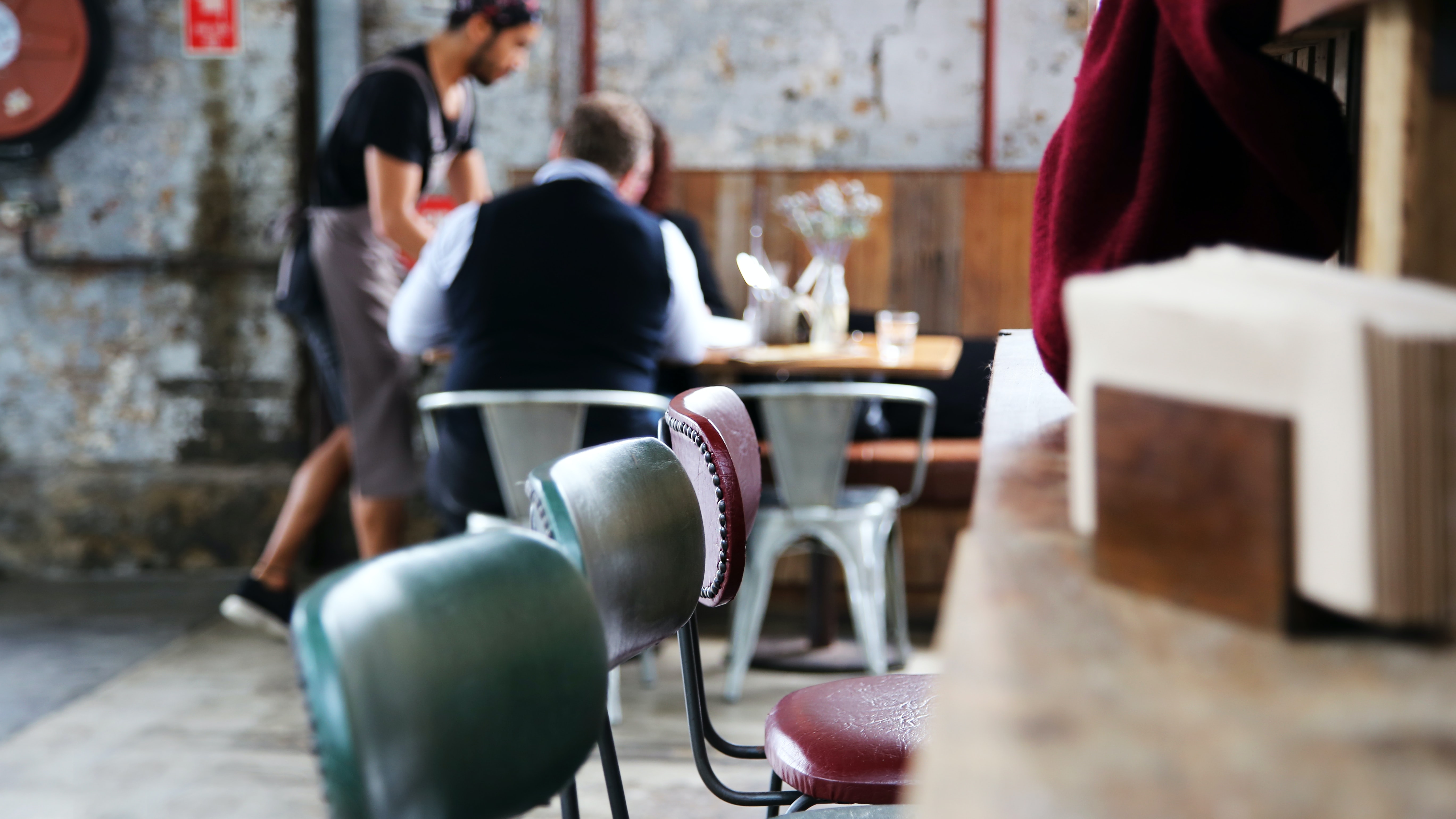 3. Get a Job
If you have time, try to obtain a work visa so that you can earn some extra cash during your exchange program. This is a good way to get some money for school expenses and for fun, while also gaining experience in a foreign work environment. Plus you won't have to go through the hassle of converting your pay from your native currency! If you ask, families familiar with hosting foreign students may have a good idea of where to get jobs that work with a school schedule.
4. Look for Student Discounts
When you go through the host family screening process, you can look for a home that is near campus, but chances are you'll want to see the sights during your time in a foreign city. So don't hesitate to use student discounts for city buses and other types of travel, as well as discounts at local eateries, movie theaters, and other businesses. Some places will have signs posted that offer discounts up front, but if you're not sure, don't be afraid to ask! Many discounts will require a valid student ID card, so be sure to carry one with you if you can.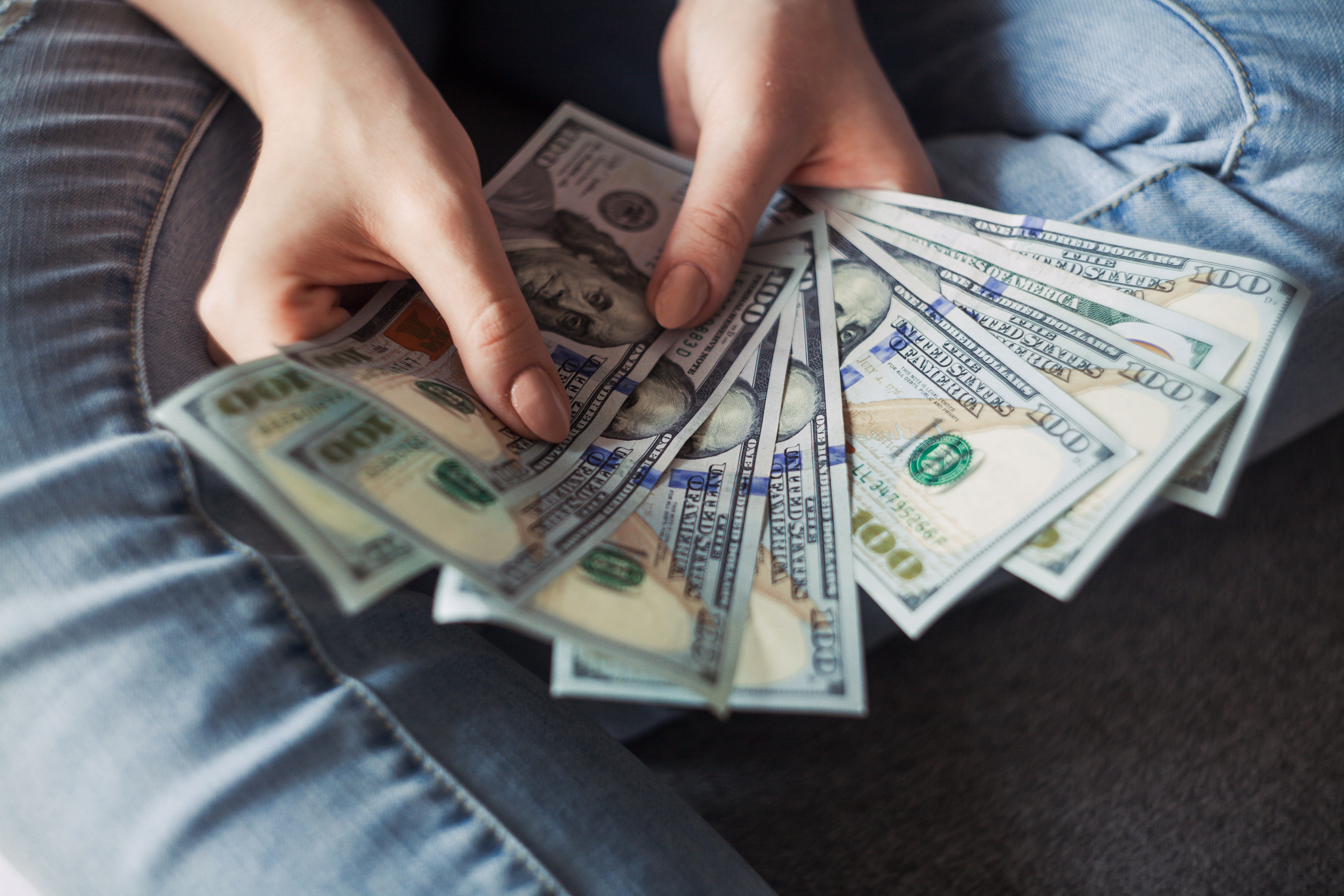 5. Ask About Low-Cost Goods
Ask your host family to help you find area stores that provide discount goods. In the United States, you can shop for discount foods at Smart & Final, discount clothing at Target or T.J. Maxx, and discount media at nearby used book or music stores to save money with the best deals. Check clearance sections, special sales, and coupon deals to find reduced prices. Even saving a little money on each item you purchase will add up over time and give you extra funds to spend on fun activities.
StudentRoomStay is available with 24/7 support for students. If you have any questions or concerns about finances when studying abroad, just contact us!