One of the most challenging parts of starting college is finding a trustworthy roommate. Roommates spend much of their time together between classes, on weekends, early in the morning, and late at night. Finding a roommate who respects your space and schedules can be difficult sometimes, so choosing a roommate without knowing them first may seem daunting. But it doesn't have to be! Here are a few tips for choosing the perfect roommate.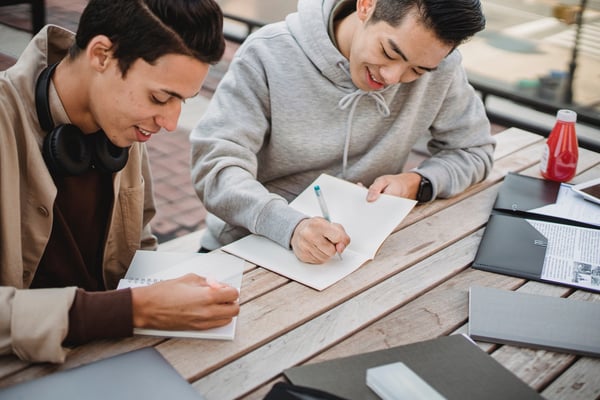 1. Consider What You Want Out of a Roommate
The type of roommate you want will depend on what kind of person you are. For example, you may want a roommate who doubles as your best friend, while others may want somebody who is respectful but keeps to themselves.
Roommates spend a lot of their time together so it is totally understandable when two roommates do not hang out outside of the room. If you are a student who spends most of your free time studying, it is essential to get a roommate that understands these boundaries. When trying to study, a roommate should not be interrupting or having people over to cause distractions. This may have a negative effect on coursework and lead to stress. On the other hand, if you are looking for a roommate that you can be friends with, consider connecting on social media or finding a school group to join on Facebook.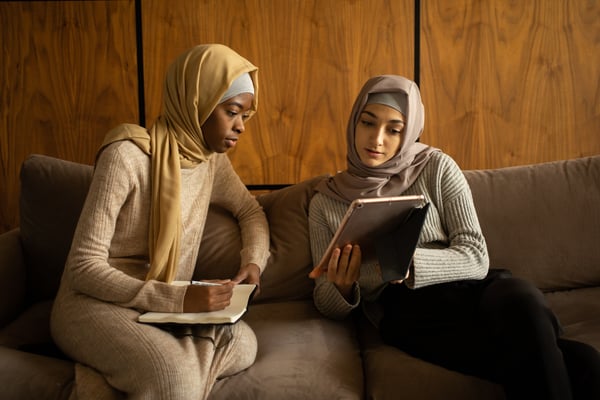 2. Set Boundaries
When choosing a roommate, it is important to choose one that will respect your boundaries. Some first-time college students have never experienced being on their own and will want to make the most of that experience by staying up constantly. Other students have strict academic schedules to follow to ensure success in their programs. Whichever you are, you want to make sure you discuss it first prior to choosing a roommate. If you are staying up late, you do not want to keep your roommate up all night before a test, and vice versa.
3. Designate Personal Space
You and your roommate are most likely sharing a small space. It can be difficult to separate your own items from your roommate's in small spaces like dorms. Furthermore, using something that belongs to a roommate could lead to arguments. If your dorm has a desk or bathroom in it, be sure to be courteous to your roommate to make sure each person gets a turn.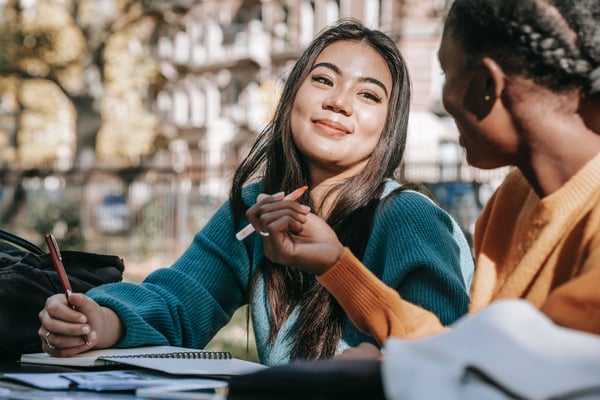 4. Talk to Friends
Many people have mixed opinions on whether friends make good roommates. On one hand, choosing a friend as a roommate means you won't have to worry about living with a stranger. On the other hand, it could negatively affect your friendship. Your friends may know somebody who is also looking for a roommate. This is a great way to find somebody who is a mutual acquaintance and not a complete stranger. That way when you two initially meet, you'll already have something in common.
5. Search Campus Social Media Groups
Most universities have a social media page for housing. This enables students to post their housing and roommate inquiries. This is a great place to find a roommate looking for a similar situation. You may be able to find someone with the same major or career interests. This is an excellent way to grow, not only socially, but academically as well.