Studying abroad can be an extremely exciting time for foreign exchange students, but can also bring about loads of homesickness. Being in a new country away from your family is a nerve-wracking experience. It can be especially challenging if it is the first time away from home. Studying abroad brings about numerous new opportunities that would otherwise be unavailable. Overcoming homesickness is part of the process, but here are a few ways to make that transition easier.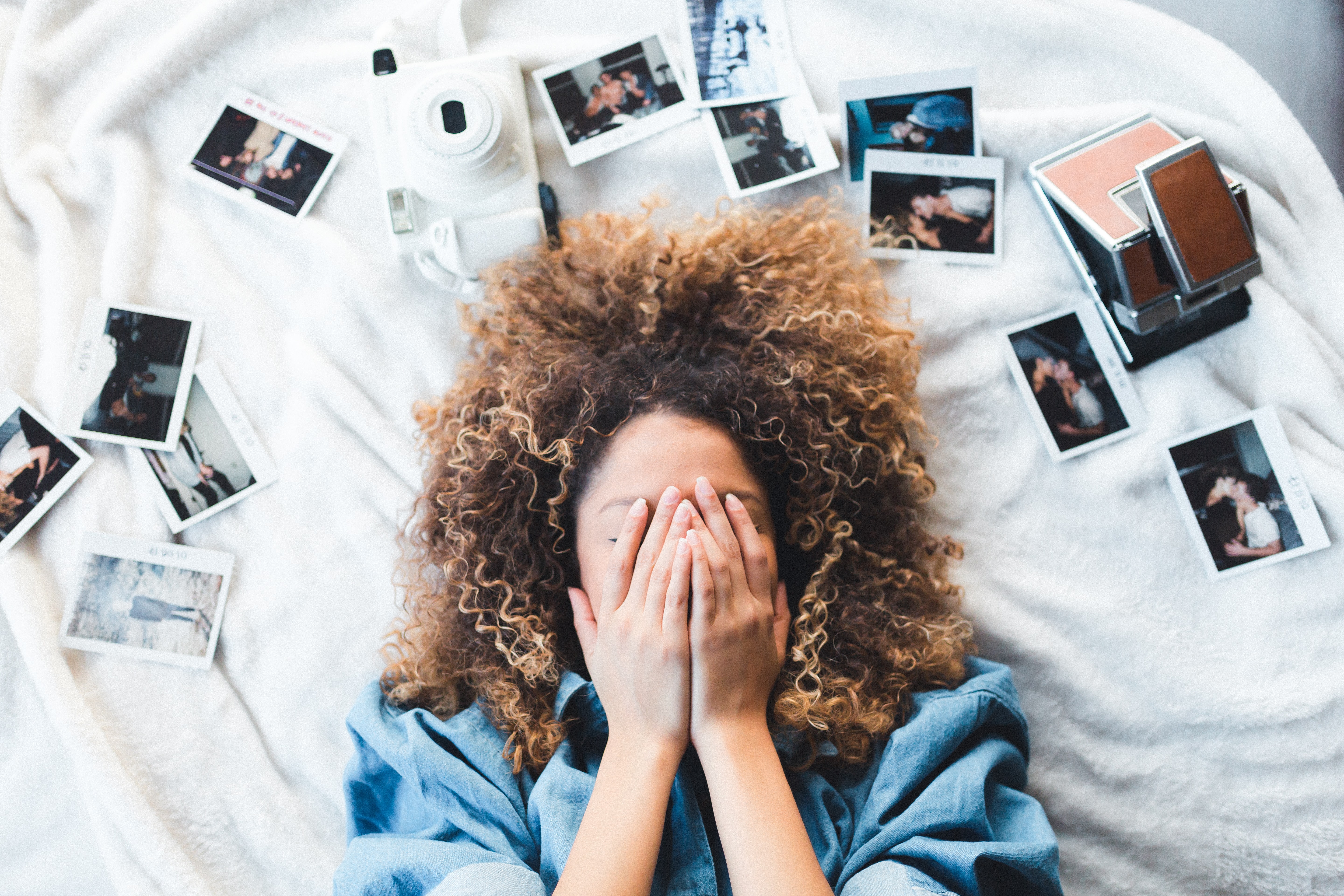 1. Bring a Part of Home With You
When in a new country, there are many things that need getting used to. You may be more familiar with the customs of some countries compared to others. Bringing a reminder of home can make you feel a bit more at ease. You may also feel less out of place if you feel close to something around you. This can be a photograph, item, or anything that makes you feel closer to home. Anytime you are feeling anxious, just take a deep breath and keep that item close to you.

2. Continuously Try New Activities
One of the best things about studying abroad is the new opportunities it brings. You probably have dreamed of that moment you stepped into a foreign country for the first time. You also might have an endless list of new activities and things you want to try. When trying to overcome homesickness, pursue all those activities to the best of your possibility. This will allow you to stay busy and keep your mind focused on why you are there. Make a list of things you want to try abroad. Whenever you are feeling especially homesick, try a new thing from the list.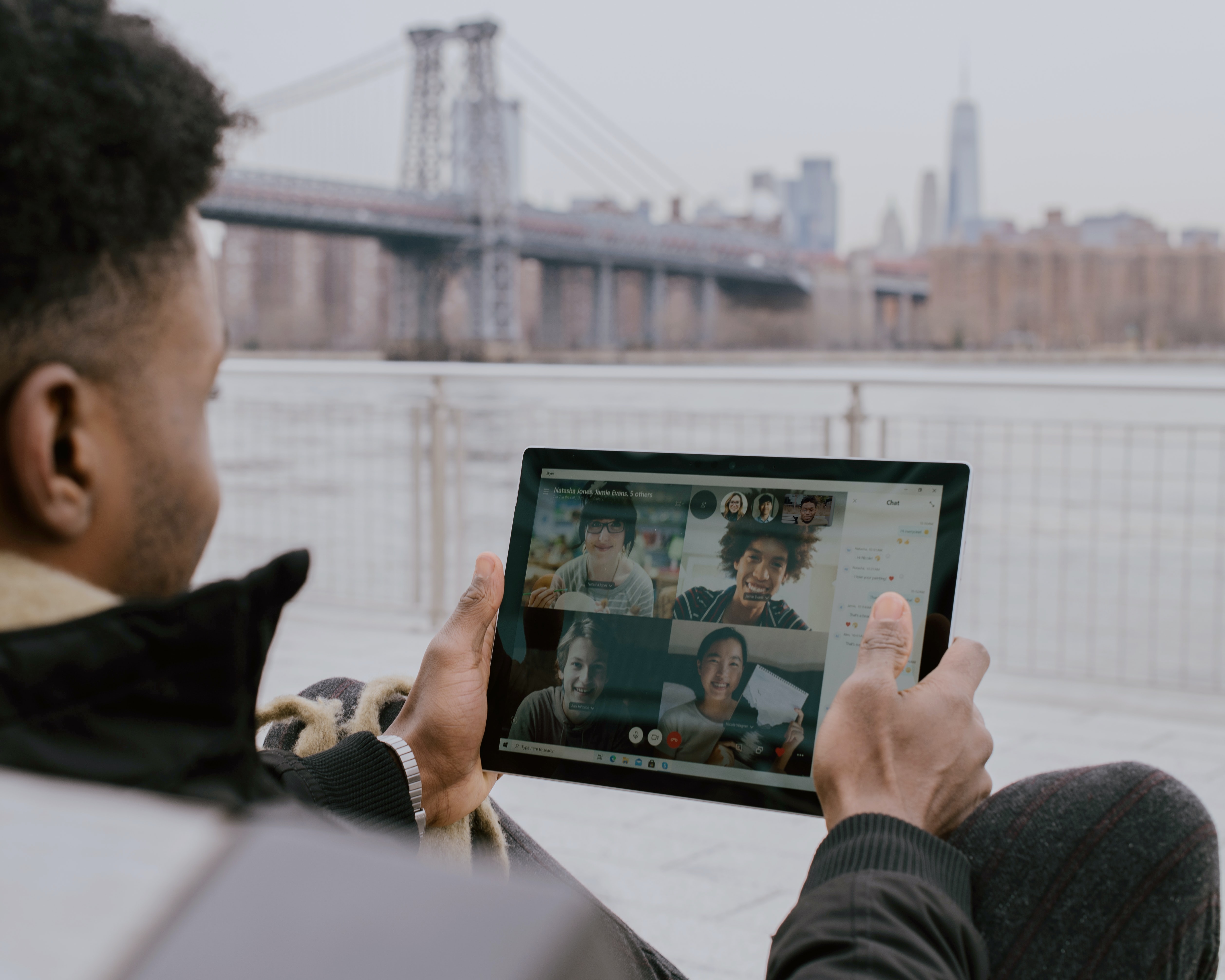 3. Keep in Close Contact With Friends and Family
Whenever somebody feels homesick, they can feel distanced from loved ones. While it can be hard in a foreign country, try to keep in contact with them as much as possible. Set apart a time each day allotted to talking with them, and schedule your talks with timezones in mind. Keeping in contact with more people and groups allows for foreign exchange students to focus on the bigger task at hand. Homesickness is often the toughest part of studying abroad, so keeping home as close as possible is vital.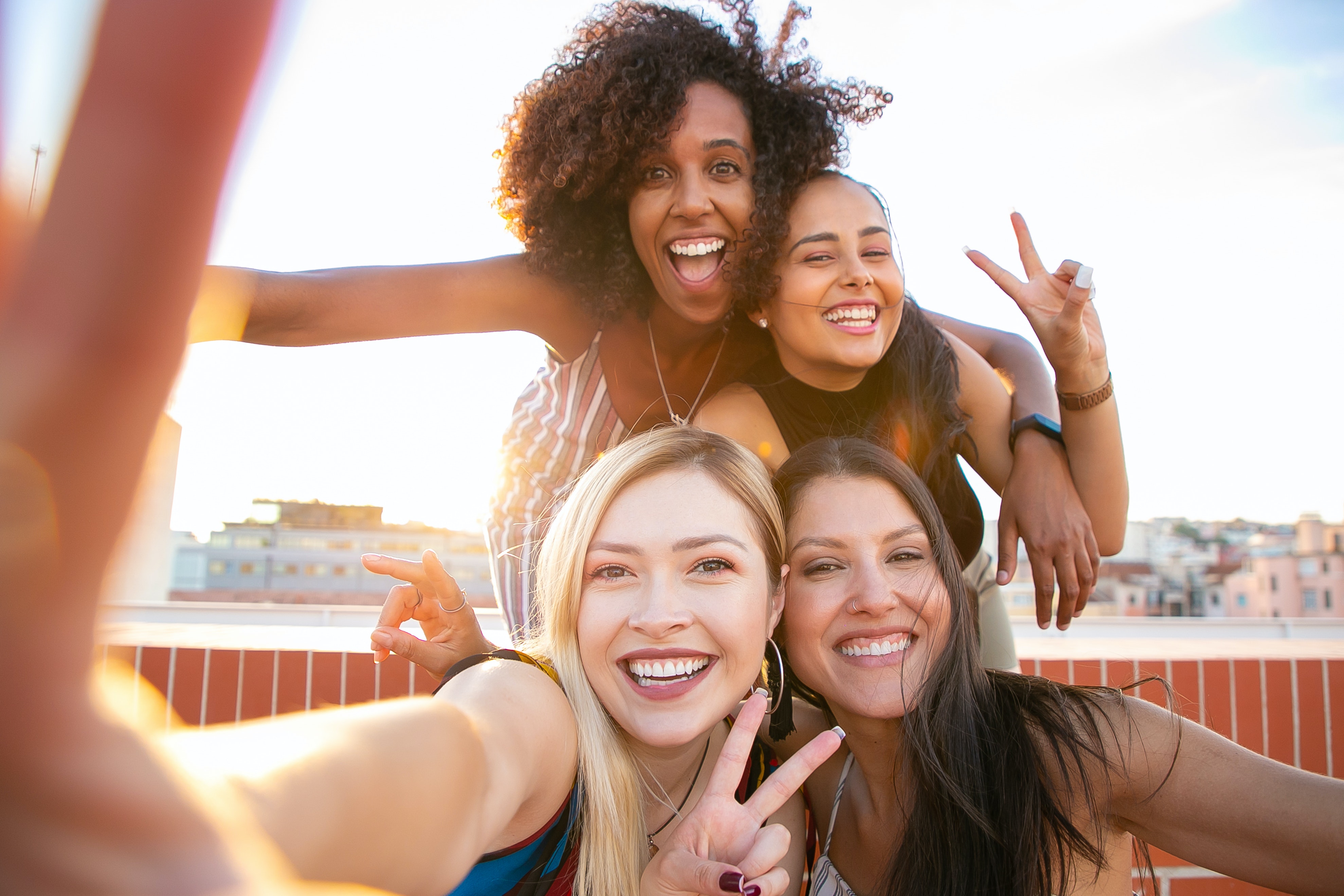 4. Explore New Things with New Friends
Meeting new people for the first time in a new country may be intimidating. You may be unsure of their cultural expectations and unsure of what to do or say. Even if you are nervous, going out with friends for the first time can be a great experience that helps you feel less homesick. Having more connections may also improve your feelings towards the new area and help you to explore new parts of town and experiences.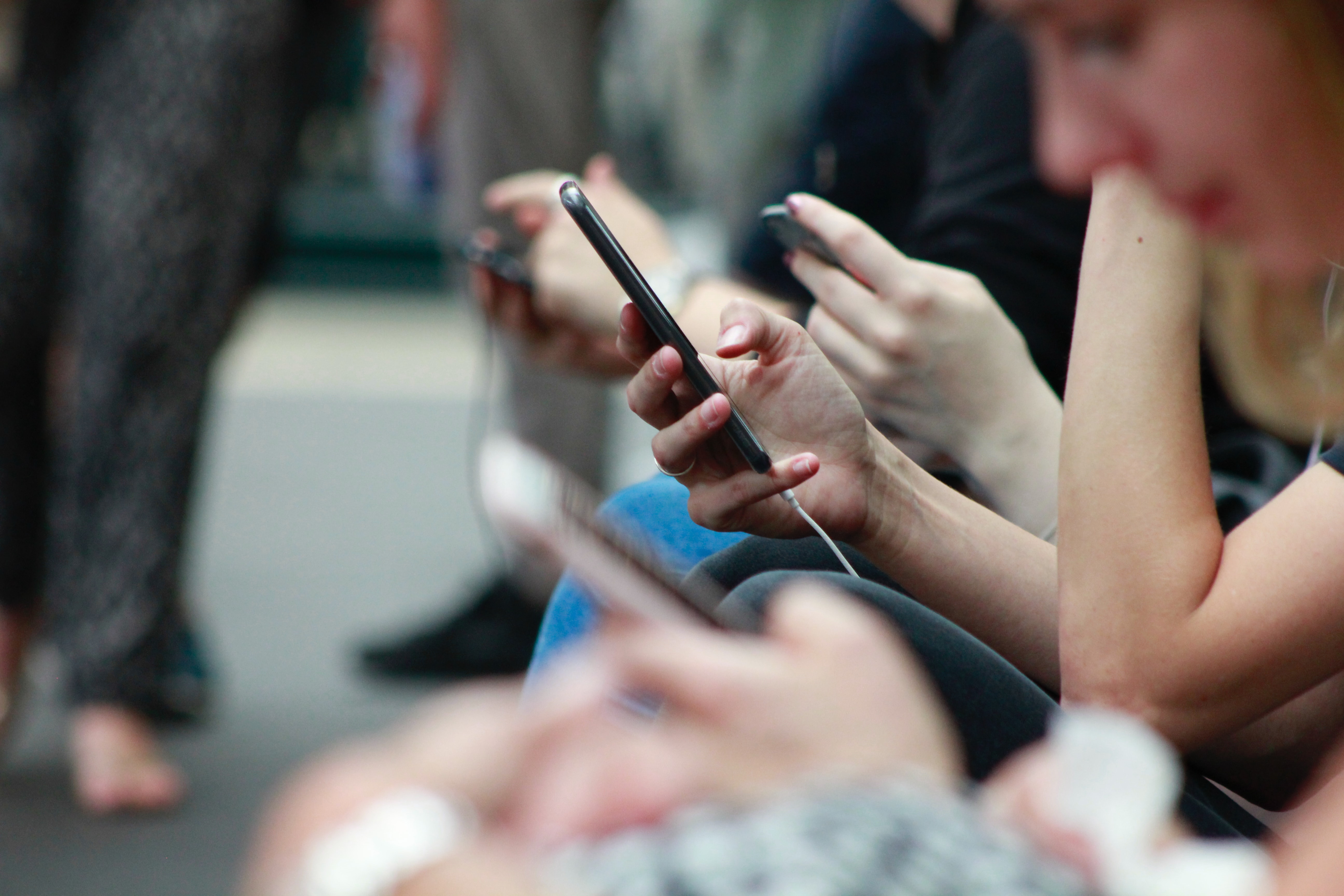 5. Don't Let Social Media Dictate Your Experience
Try not to get too caught up in preconceived notions of the area. Things such as social media may paint an unrealistic picture and lead to false expectations. This can also prevent you from getting the true feel and experience of a place. Just enjoy the new experiences that can only happen from being a foreign exchange student and the new friends you have made. Be sure to do your research on the area beforehand and gather your own expectations of what you may or may not enjoy from it.

For foreign exchange students, finding housing can be one of the most difficult aspects of studying abroad. Luckily, our services connect students with reliable homestays and other accommodation. StudentRoomStay works similarly to popular vacation rental platforms to match students with housing options. It is an accessible and easy-to-use site, making your study abroad journey the best it can be!