Do you live in San Jose? Do you have a spare bedroom in your home? You may just be the perfect candidate for hosting an exchange student.
From 2017 through 2018, a record 1.1 million foreign exchange students chose to live and study in the United States, making it the most popular study abroad destination in the world. Now, in 2021, the numbers of international students hoping to study in the US are once again on the rise.
San Jose is the heartbeat of California's high-tech hub Silicon Valley. Outsiders may consider San Francisco synonymous with Silicon Valley, but locals know that the Google, Apple, and Facebook headquarters make San Jose the technological epicenter. Look beyond the tech culture, and San Jose is a vibrant city of close-knit neighborhoods, enriching cultural scenes, beautiful nature escapes, and an abundance of delicious food.
San Jose is a cool, innovative city full of opportunities and high-quality living. It's also the fastest growing economy in the US, is home to some outstanding schools, and provides a fantastic experience of American life for international students. There's no doubt it's the perfect city to host an exchange student. Here's why it's unique, and how you can become a San Jose student host.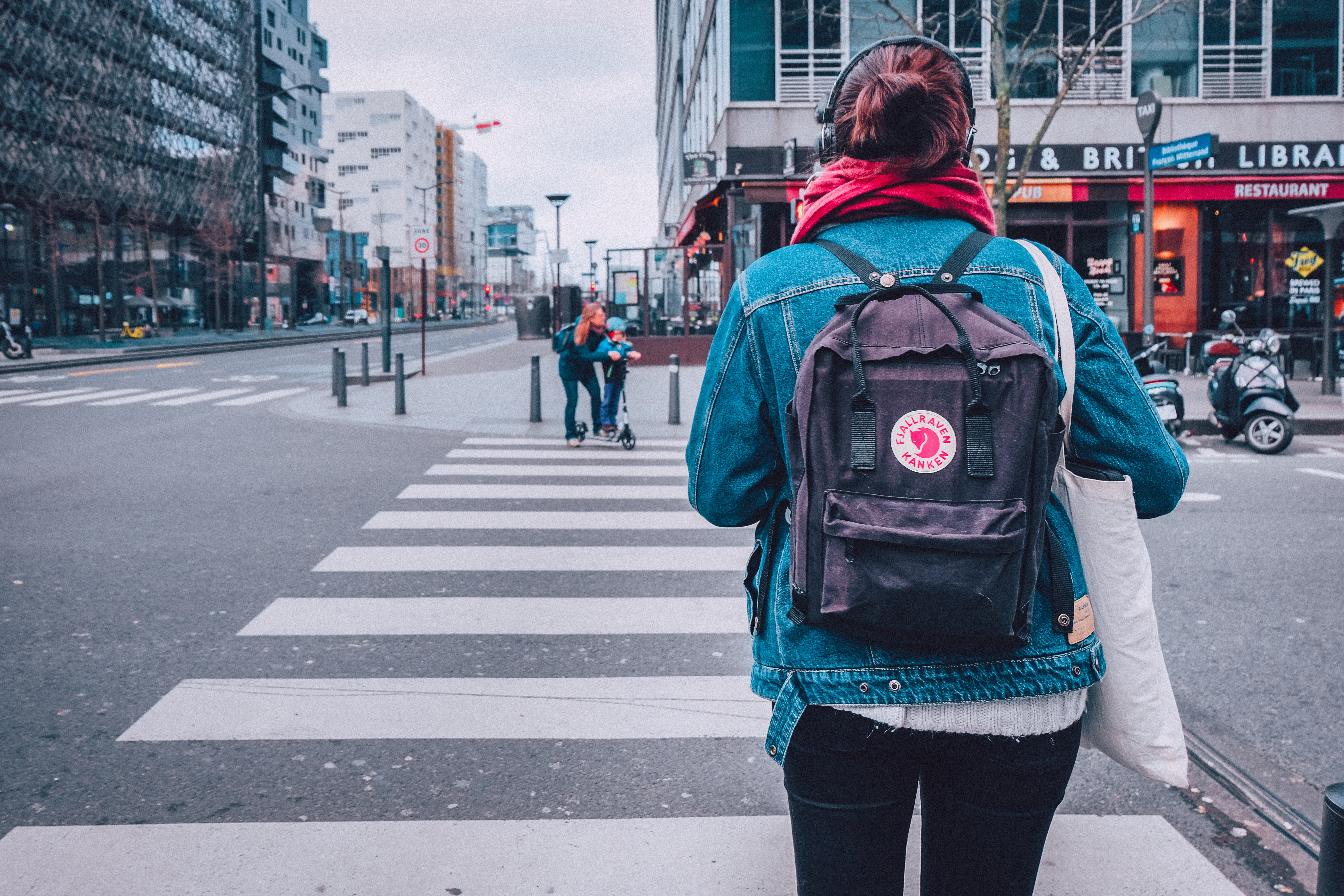 What is an Exchange Student Host Family?
Thanks to the record number of international students choosing to head over to the US, American families are hosting a significant number of international students. If a household (which can be anything from a single adult to a family of 10!) has a spare bedroom, and a desire to experience something new, they could be ready to host an exchange student.
The benefits you can gain from hosting an international student may surprise you. Here are just a few of the benefits American households across the country are enjoying:
Extra monthly household income (which can be up to $1400/mo)
Deep friendships which last for a lifetime
Showcasing and sharing the best sights, culture, and experiences America has to offer
Learning about a new country and culture
Hosting a foreign exchange student can leave a lasting impression on your family, and more families across the US are discovering the perks of opening up their homes and lives.
What Makes San Jose Great?
Just 50 miles south of San Francisco, this flourishing center of tech is the 3rd largest city in California. Home to a highly ambitious and highly educated population that basks in year-round warmth and sunshine, San Jose has its own unique charm, attractions, and reasons to study abroad.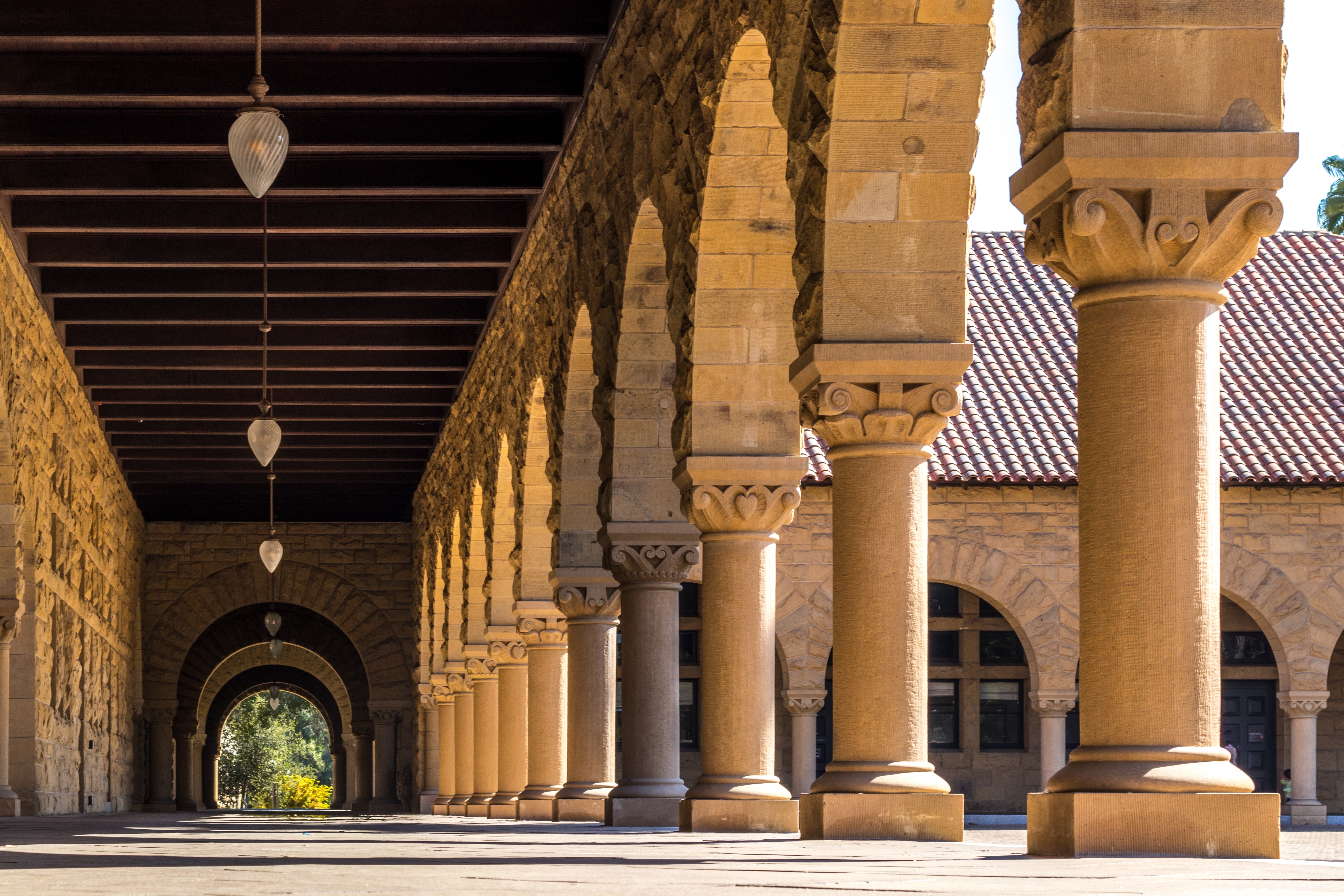 Highly-Reputable Schools and Colleges
When it comes to higher education, the California network of schools and colleges carries an excellent reputation nationally and internationally. San Jose sits in one of the most populous and affluent counties in the US—Santa Clara.
Many American families choose to move to the Bay Area because of the exceptional schooling it offers for their children. There are over 1500 high schools in California, and some of the most highly regarded are located right here in Santa Clara County:
The San Jose region is also home to some of the most reputable universities in California. One of the most prestigious universities in California, Stanford University, has become a breeding ground for students who aim to think big. Stanford has crafted the perfect balance between relaxed Californian attitudes (think t-shirts, shorts, and flip-flops), a vibrant social life, and educational success, where lucrative internships and exciting company partnerships await its ambitious students. The interdisciplinary programs linking departments help students to work together, see different perspectives and discover new ideas, making it an ideal environment for exchange students.
Santa Clara University was ranked the best Regional University West for 2019. Located in Silicon Valley, it's known for its excellent Center of Performing Arts, Leavey School of Business, and School of Law. A bustling university, there are more than 100 student organizations on campus. The athletics facilities and teams have given Santa Clara a national reputation for excellence.
San Jose State University is the oldest public university on the west coast. With the tagline 'Powering Silicon Valley', more San Jose State alumni are hired by Silicon Valley than any other university. Outside of tech, San Jose State offers nearly 150 undergraduate majors for students to choose from.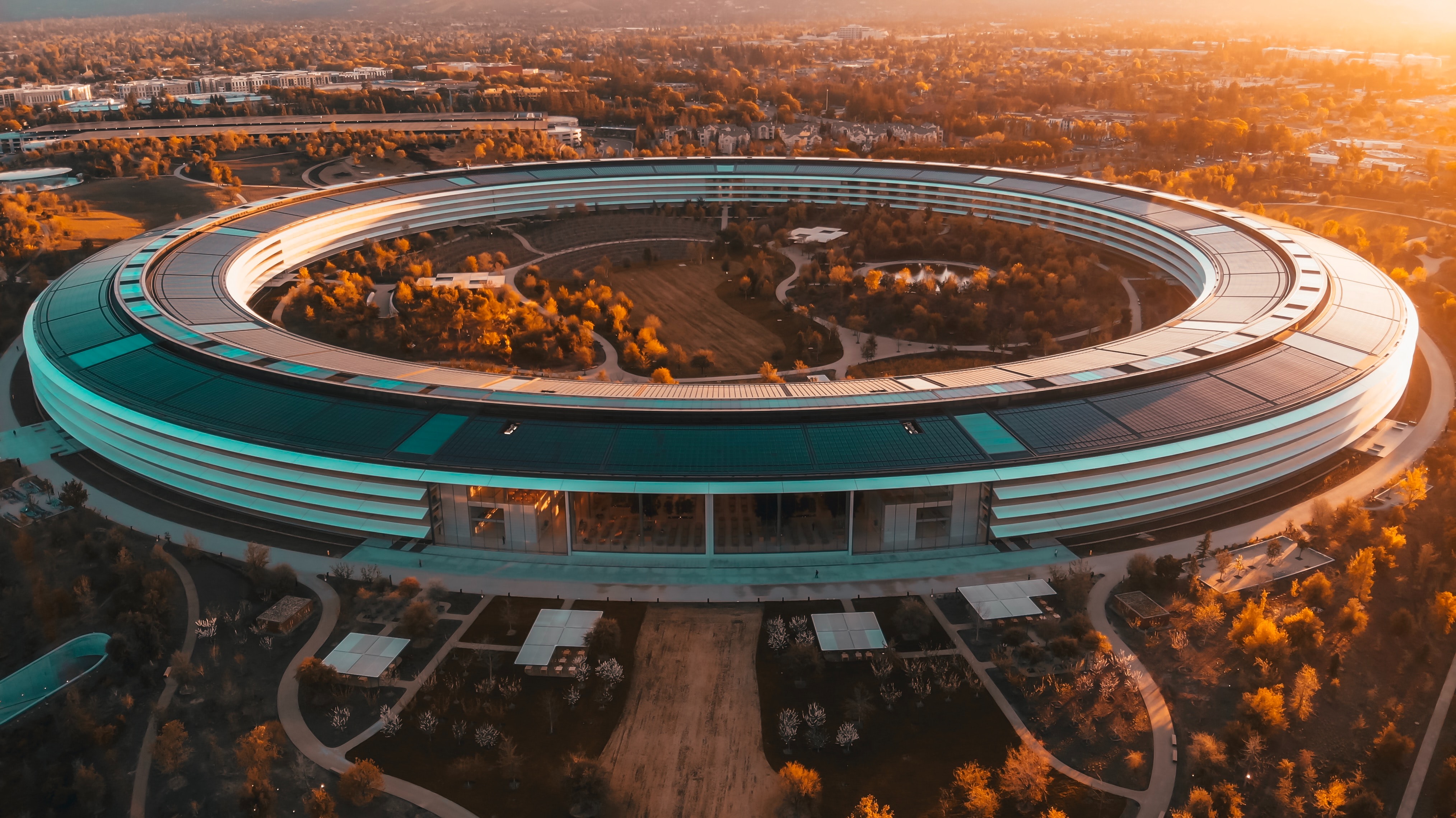 Tech Hub
As we've mentioned, San Jose is the epicenter for technology companies in the US. All the major players (Google, Apple, Facebook, etc) have their company headquarters here in Silicon Valley.
There are several tour companies which will take people around each of the headquarters. You can even visit Los Altos, the childhood home of Steve Jobs, where the first Apple computer was built in the garage. The Tech Museum of Innovation in downtown San Jose is a fun, hands-on day out. It includes experiential learning exhibits such as Body Worlds Decoded, Cyber Detectives, Reboot Reality, and many more engaging experiences.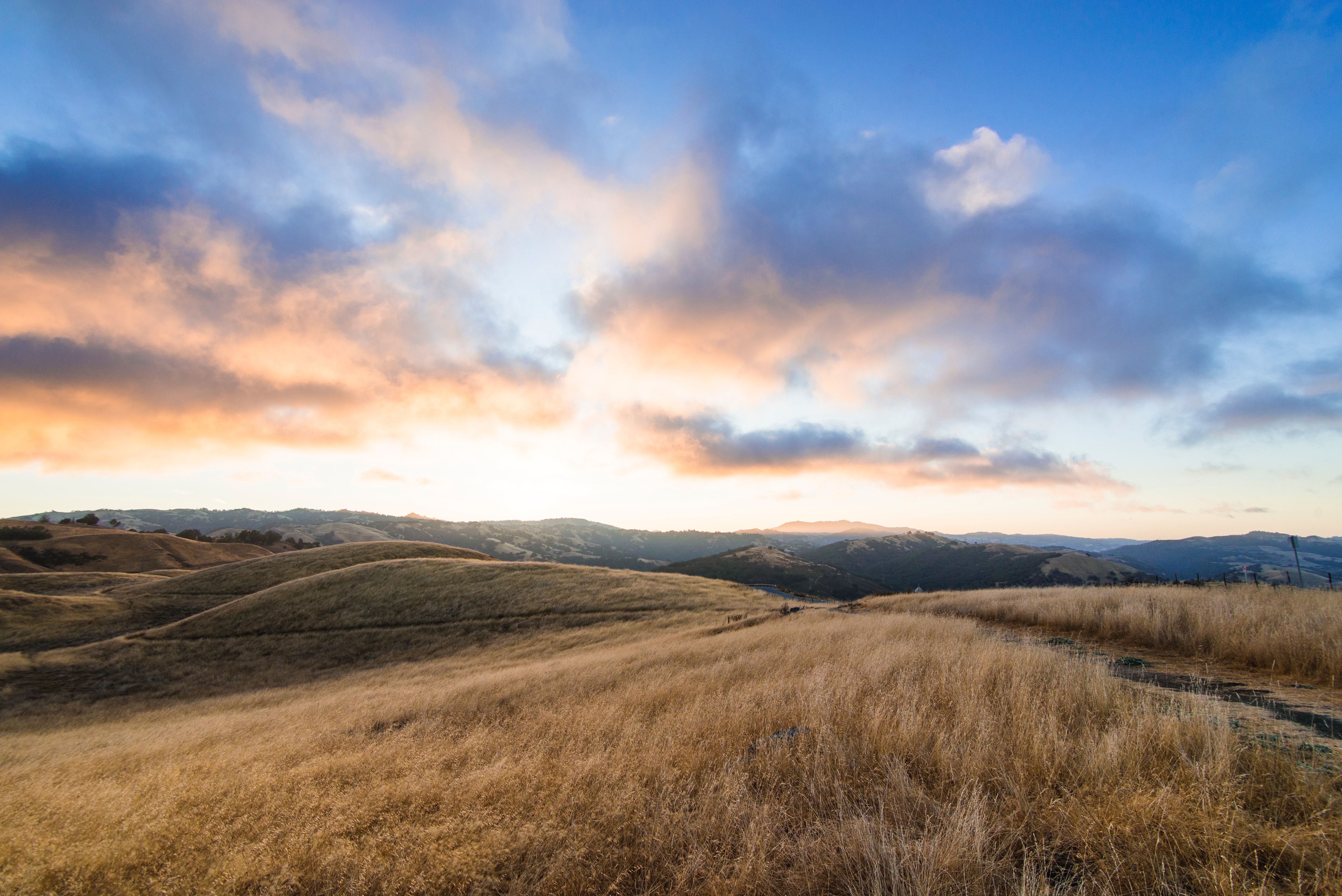 Nature Escapes
San Jose boasts a beautiful network of 60 miles of trails (walking, hiking, and biking) along with 285 miles of bike paths on the roads. It's been commended as one of the healthiest cities in the US, and a leader in green commuting. There are dozens of large outdoor spaces and parks providing peaceful escapes and activities for everybody. The Municipal Rose Garden is a 5.5-acre garden with over 4000 rose shrubs. Castle Rock State Park provides horseback riding, rock climbing, and more across a spectacular 5242 acres. The 740-acre Alum Rock Park is uniquely located within a canyon in the foothills of the Diablo Mountain Range.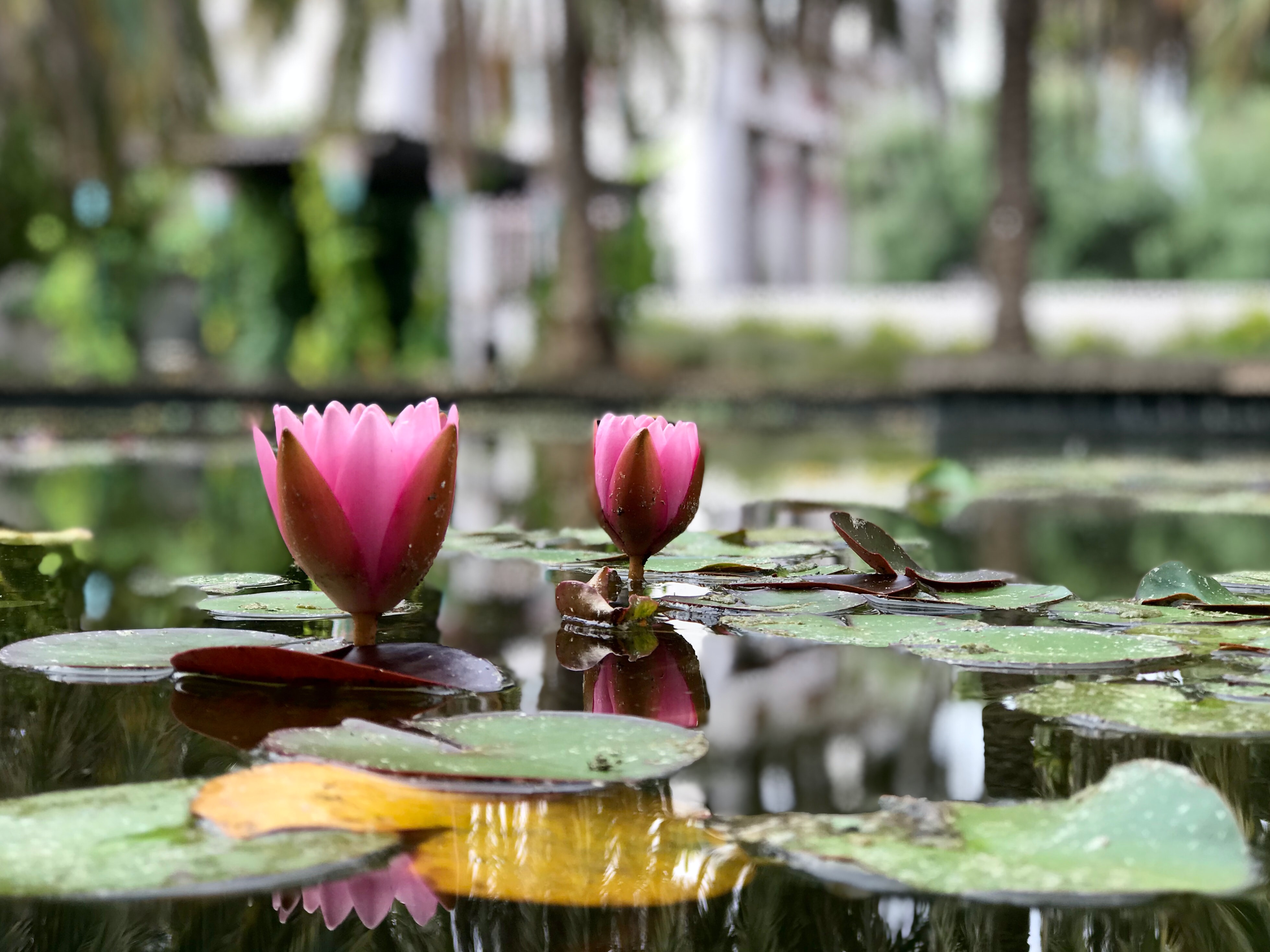 Creativity and Vibrance
San Jose is home to a vibrant and emerging art scene. The San Jose Museum of Art displays around 2500 modern and contemporary pieces of artwork. In Downtown San Jose's SoFA district you'll find an array of art galleries, independent cafes, and boutiques with local artists performing or displaying their work. It also hosts a monthly South First Fridays Art Walk allowing artists and locals to mingle. The Rosicrucian Egyptian Museum and Planetarium houses the largest collection of Egyptian artifacts in Western North America. The museum is heavily influenced by Egyptian architecture, and the park is the only one of its kind!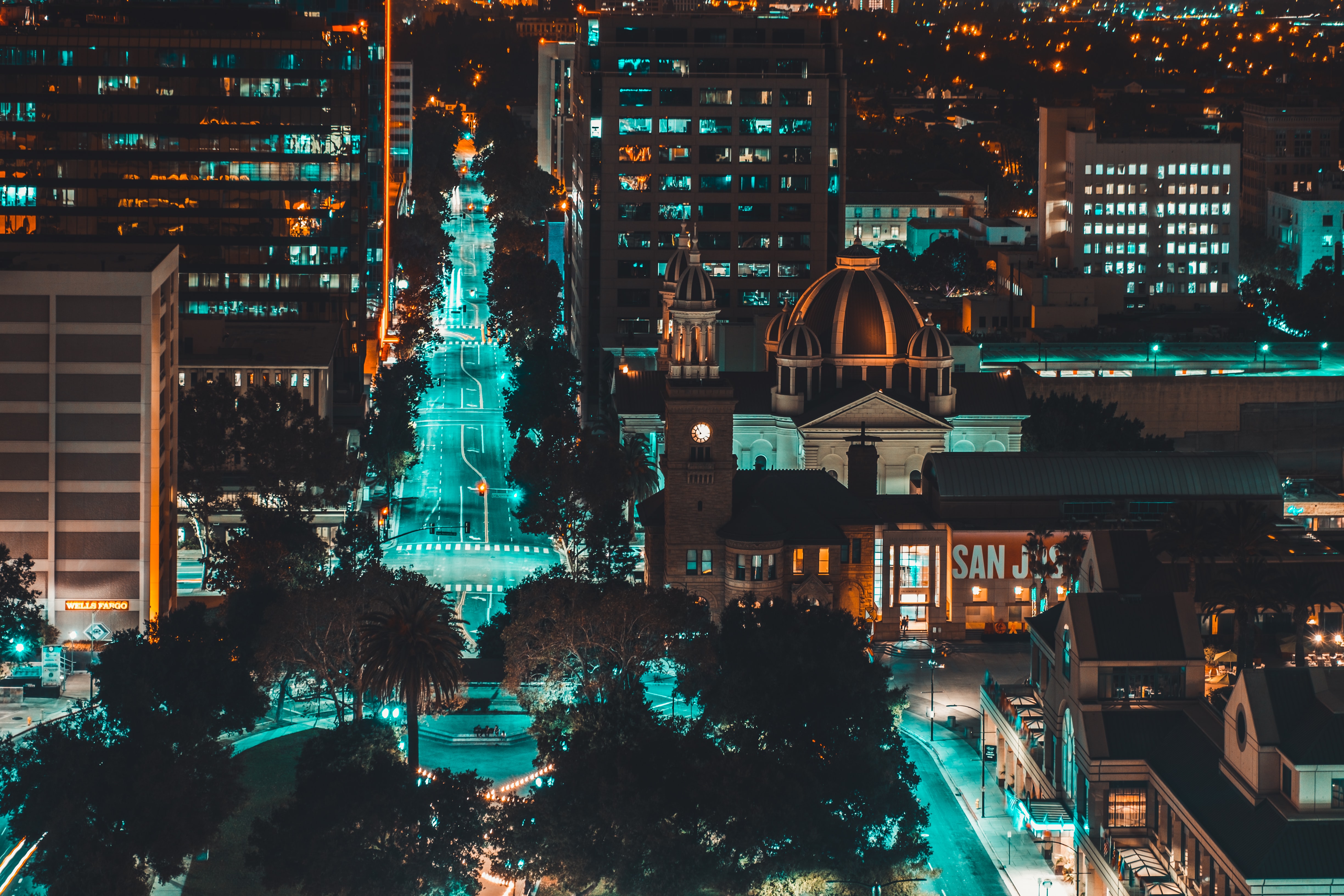 How do I Host A Foreign Exchange Student?
Choosing to host an exchange student is an exciting decision that can bring you and your family lifelong memories. One of the biggest decisions you'll make is how long you want to host a student for. You may want to host short-term at first. In this case, Summer and Winter camp programs may be perfect. For long-term hosting, students studying for a semester or entire academic year may be ideal for you. Some common questions you may want to consider are:
Which type of student do I want to host?
Is my family ready to host?
Is my home ready?
Do I want to host a male or female student?
San Jose is a thriving city, growing and leading the way in many areas. And it has the perfect environment for an exchange student to study and get a taste of life in the USA.
At StudentRoomStay, we offer a supportive, comprehensive, and industry-leading homestay service that has helped thousands of international students find a home. Our training and support systems separate us from other homestay services. We also offer one of the most attractive payment rates for host families in the county. StudentRoomStay will support you on every step of your hosting journey. If you have any more questions about hosting an exchange student, contact us today!
If you're ready to begin the hosting process with us, fill out the application form today and we'll get in touch with you.