Do you want to experience living and studying in the United States? Not quite sure how to become a foreign exchange student? Then this guide is for you. Studying abroad can be a rewarding and memorable experience that stays with you for a lifetime.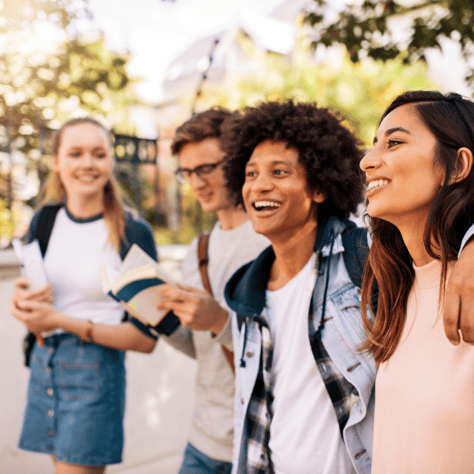 Exchange students immerse themselves into new cultures, new languages, and
a new way of learning. It's an exciting adventure that can enrich your entire life, from making lifelong friendships to improving your career opportunities.
Becoming an exchange student can be one of the most exciting decisions you will make, and we want to help you make the most of the opportunity in front of you.
In this guide we are going to cover:
Preparing to become an exchange student
Different student exchange programs
How to choose a host family
Cost of foreign exchange programs
What to expect as a foreign exchange student
Interested in studying abroad in the U.S.? Fill out this short form and we'll send you more information about homestay! If you're ready to apply, → you can fill out our full application here.
How to Become a Foreign Exchange Student
Becoming a foreign exchange student will require some research and planning. You want to make sure you find the right exchange program, location, and host family that suits you.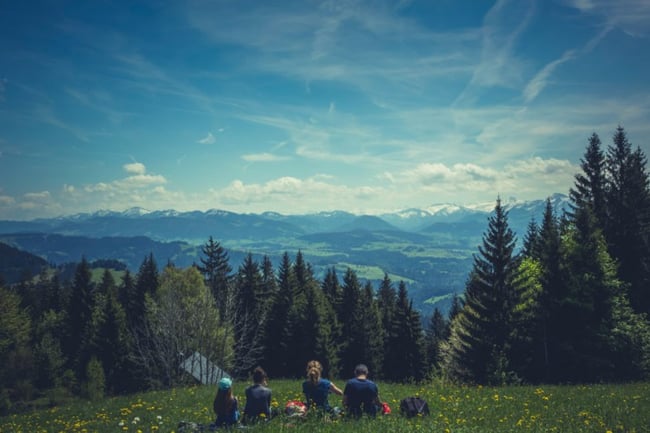 A good first step is to ask yourself how far out of your comfort zone you're willing to be. The United States has everything from huge mega-cities, to quiet rural towns.
Depending on where you are coming from, the culture and environment can take some getting used to.
What Are the Different Foreign Exchange Student Programs?
There are two main types of exchange programs ― 'Study Abroad' and 'Student Exchange' programs.
Whether you are a high school or college student, you will require either a J-1 or F-1 visa. The visa type will depend on the program you are enrolling in.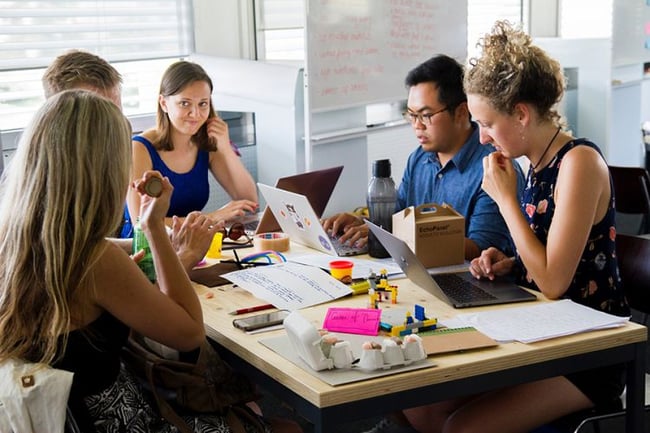 A study abroad program will form part of your academic credits. You will continue your current course of study in an American high school or college, which will go towards your final grades.
A student exchange program is outside of your normal studies, such as Summer programs. These give you a great opportunity to explore American culture and lifestyle.
How Long Should I Spend Abroad?
You can spend anywhere from one week to an entire academic year living and studying in the U.S.
Student exchange programs tend to be for a few weeks, giving you the opportunity to get a taste of American culture. While study abroad programs are usually undertaken for a semester, through to an academic year. When choosing how long to spend abroad, it's worth thinking about the time and effort it takes to travel to the U.S.
You should ask yourself:
Would a full year result in a more enriching experience?
When will I have such an opportunity in the future?
How can international study benefit me?
How long can I afford to study abroad?
By taking the time to consider these questions, you will be able to form a better understanding of what is right for you.


How Much Do Foreign Exchange Programs Cost?
When transport and living expenses are taken into account, the College Board estimates annual fees for undergraduate students will be:
$17,580 - community colleges
$40,940 - out-of-state students at public colleges
$50,900 - private colleges
It's important to remember that these figures provide a very broad overview of the costs. The actual costs will vary dramatically based on location, institution, study program, and length of study.
Scholarships are widely used by international exchange students to offset the costs of studying abroad. This list of U.S. scholarships for international students by Top Universities provides useful information and resources.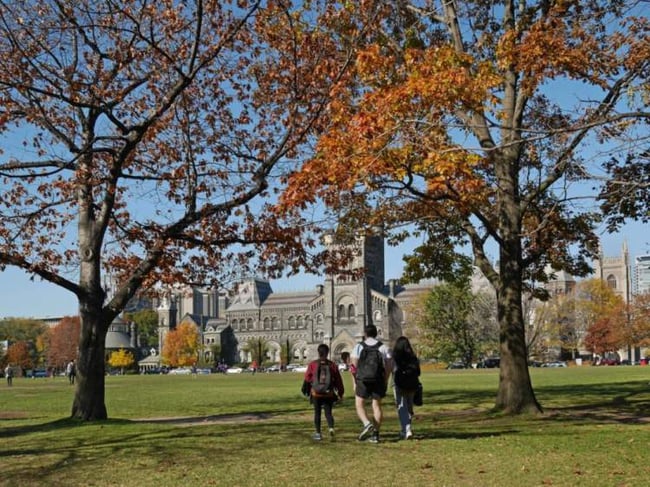 When looking for study abroad programs, it's important to select a comprehensive service provider. Quality high school and college exchange program providers will include:
Medical and liability insurance
Emergency and routine support
School (high school) and homestay selection and placement
Private room and 2-3 meals per day
Airport pickup and drop-off
Immersive ESL classes
Homestay with certified host families
Field trips, including sporting events, theme parks, and more
Students can search room options. They can then select and book. They can book directly in most cases and confirm instantly in most cases. However In some cases like long term apartments there may be contracts required in which it may not be instant and we would be providing the support for the students to help them book at a lower rate.
Host Family or Private Accommodation?
As a foreign exchange student, where you live will have a huge impact on your experience studying abroad. Here at StudentRoomStay Concierge we offer both homestay and private accommodation, and we're here to guide you through.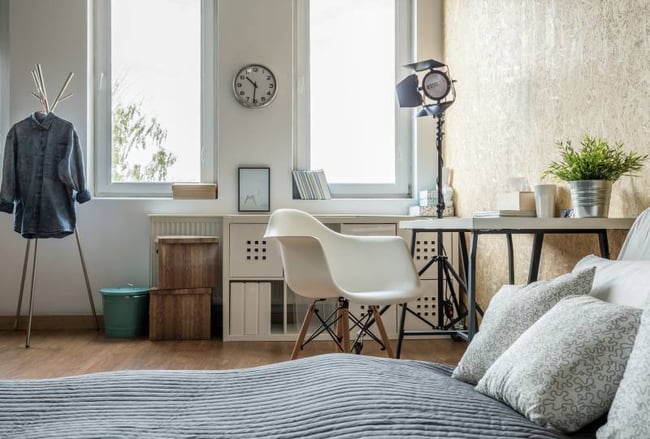 Some of you may want the 'American Family' experience, immersing yourself into a household as a member of the family. Our homestay services are some of the best in the country, from a personalized matching system to 24/7 support, we ensure our hosts and students have the best experience possible.
If you are looking for a more independent living, you can also browse through our available accommodation to find something that suits you. Students can search room options, select, and then book. You can book directly and in most cases confirmation is instant. In some cases, such as long term apartments there may be contracts required, in which case we provide all the support you need to help you book at the lowest rate.
How Do I Choose a Host Family?
Your host family will play a crucial role in your overall experience in the United States. At Student RoomStay we recognize the importance of matching students with a certified host family.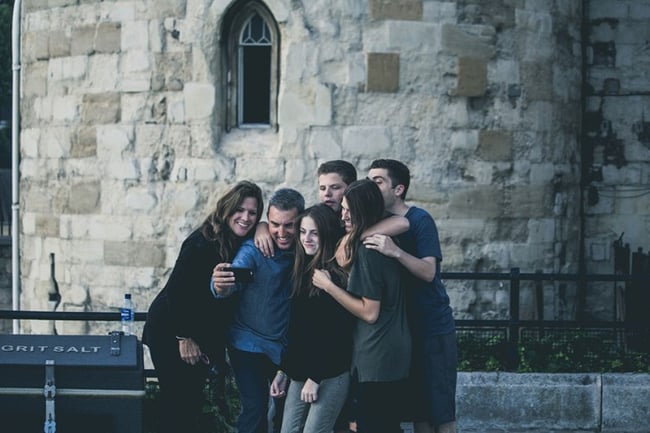 Living with a host family is the most immersive way to spend your time in the U.S. You can enhance your English language skills, while also experiencing American customs and culture on a daily basis.
Many international students form lifelong friendships with members of their host families, as the host family helps support and nurture them throughout their study abroad experience.
At StudentRoomStay Concierge we provide one of the nation's leading homestay services. We vet all our host families to ensure they can provide a safe learning environment for international students. We've helped thousands of foreign exchange students find their ideal homestay.
Whether you are looking to study for a full school year, or a short-term camp, our full range of services for international students can help you find your ideal school, host family, and location.
What Is It Like to Be a Foreign Exchange Student?
Planning to travel to America to live and study can be extremely exciting. As you anticipate the journey for months in advance, it's not unusual for you to have second thoughts about leaving your home.
Our best piece of advice is for you to embrace the experience. The feelings of homesickness usually pass, though it helps to stay in touch with your family back home, and also fully immerse yourself into life with your new host family.
As a foreign exchange student, you have a unique opportunity to experience life in a completely new culture. Some of the benefits you can gain from this experience are:
Visit Some of the Most Beautiful Landscapes On the Planet
The U.S. has an incredible amount of beautiful and unique national parks, towering mountains, and stunning beaches, you will be spoiled for choice.
Visit the incredible Grand Canyon, picture yourself standing 6,000 (1,800m) feet above the world below, staring into one of the great wonders of the world as the Colorado River runs wild underneath you.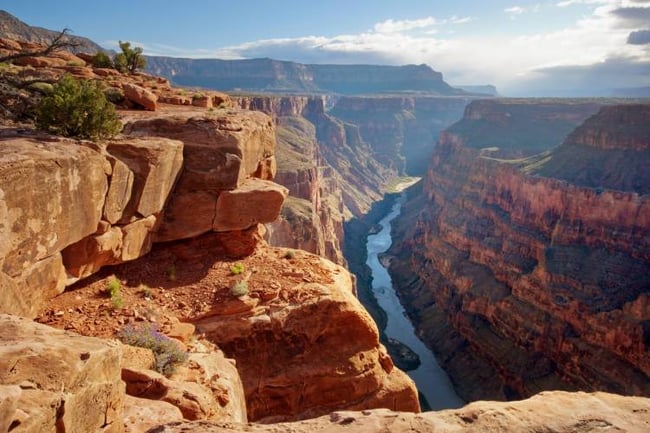 You can relax at some of the most beautiful beaches across the West Coast. Laguna Beach with its seven miles of soft sandy beach is one of the most famous beaches in Southern California. In addition to excellent surfing, it has many coves and bays, allowing scuba divers the opportunity to explore miles of beautiful corals and exotic sea life.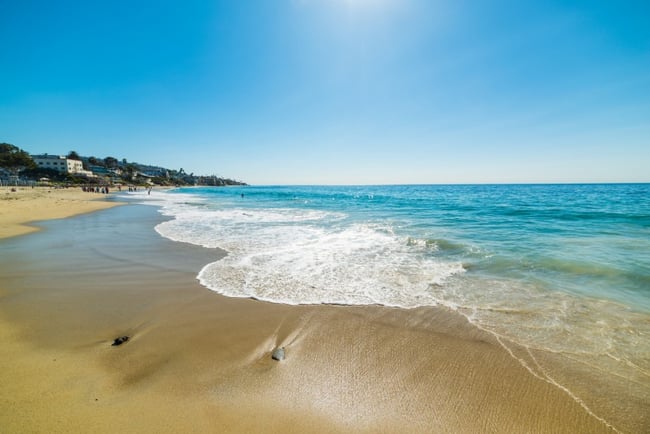 If you enjoy the mountains, places like Lake Tahoe are for you. With glorious panoramic views, treks and climbs for all levels, you will find a haven for outdoor adventures. You will have some of the world's most famous spots for snow sports, camping, or mountain biking in the mountainous regions.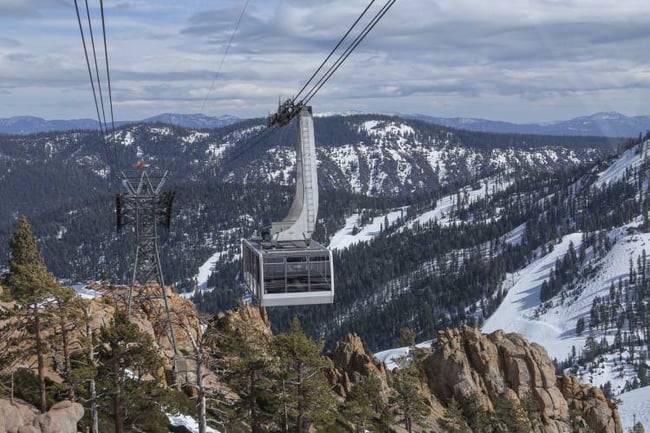 The U.S. is an extremely diverse country you can find everything from bustling cities, relaxed beach towns, to towering mountains. There is no shortage of beautiful sights for you to explore while living here.
Improve Your English Language Skills
The best way to learn English is to be fully immersed in the language. Everybody around you will be speaking English, including your teachers. This gives you a great opportunity to practice one of the most widely spoken languages in the world.
Enhanced Career Prospects
Studying abroad showcases your wider global knowledge to potential employers, an international degree can open up a wide range of career paths. Your experience can build critical thinking, develop self-confidence, and offer employers a different perspective.
The U.S. is highly regarded as having one of the top educational systems in the world, with some of the most highly-rated schools and colleges.
A New Cultural Perspective and Increased Independence
It's likely that you'll be taken out of your comfort zone while living and studying abroad. You'll try new foods, and experience new traditions, celebrations, and customs as you adjust to life abroad.
It's not unusual to feel some culture shock in the beginning, but this can help build your confidence, as you become more comfortable in your new country and make new friends.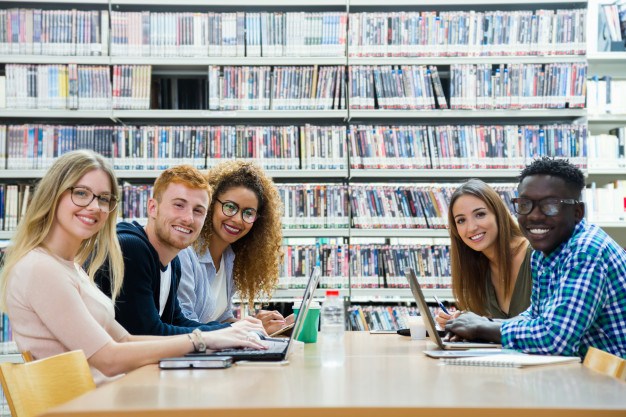 Your host family can help you adjust to life in your new environment and explain what you can expect in your new school or college. If you feel nervous, homesick, or a bit overwhelmed, take the opportunity to reach out to your host family, as this usually helps build a stronger relationship.
Your Life-Changing Experience Begins Here...
Deciding to study abroad can be a truly life-changing experience. You'll learn a new culture, immerse yourself into a different way of studying, and feel more independent.
Many of our foreign exchange students make lifelong friends with their host families while embracing many American traditions, from attending sporting events to extra-curricular activities at their schools.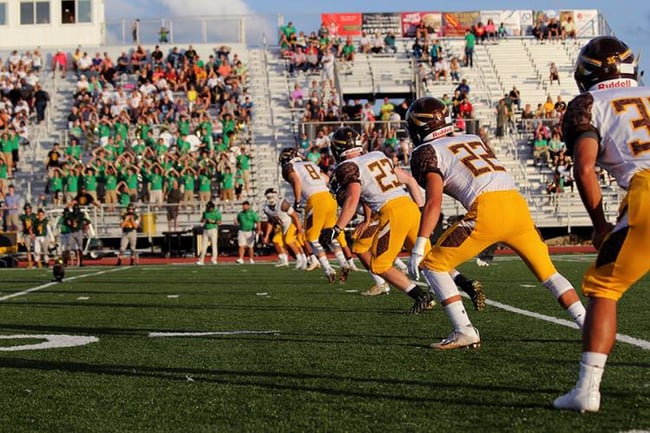 There is a new world of exploration ahead of you, and we are here to provide all the services you need to have a memorable student exchange experience.
StudentRoomStay Concierge provides some of the best foreign exchange programs in America, including high school student exchange programs, study abroad programs for college students, and short-term programs.
To find out more about becoming an exchange student give us a call we would love to have a chat.
Or…
Fill out our short form to receive more information about becoming a student with StudentRoomStay Concierge.