Attending college is an exciting time in your life. It's a time when you get to step out into the world and experience new things.
One of those new experiences is finding housing for students. This can look like a college dorm or an apartment. More often than not you will be sharing this space with a roommate. Sharing a dorm or student apartment can be exciting and overwhelming—for many reasons! You have the opportunity to make new friends. However, you will also have to figure out how to live with someone else, which can be stressful.
An important thing you will need to find after you have moved in is your study space. You'll be spending a significant amount of time studying, so you want to set up an area that fits your needs.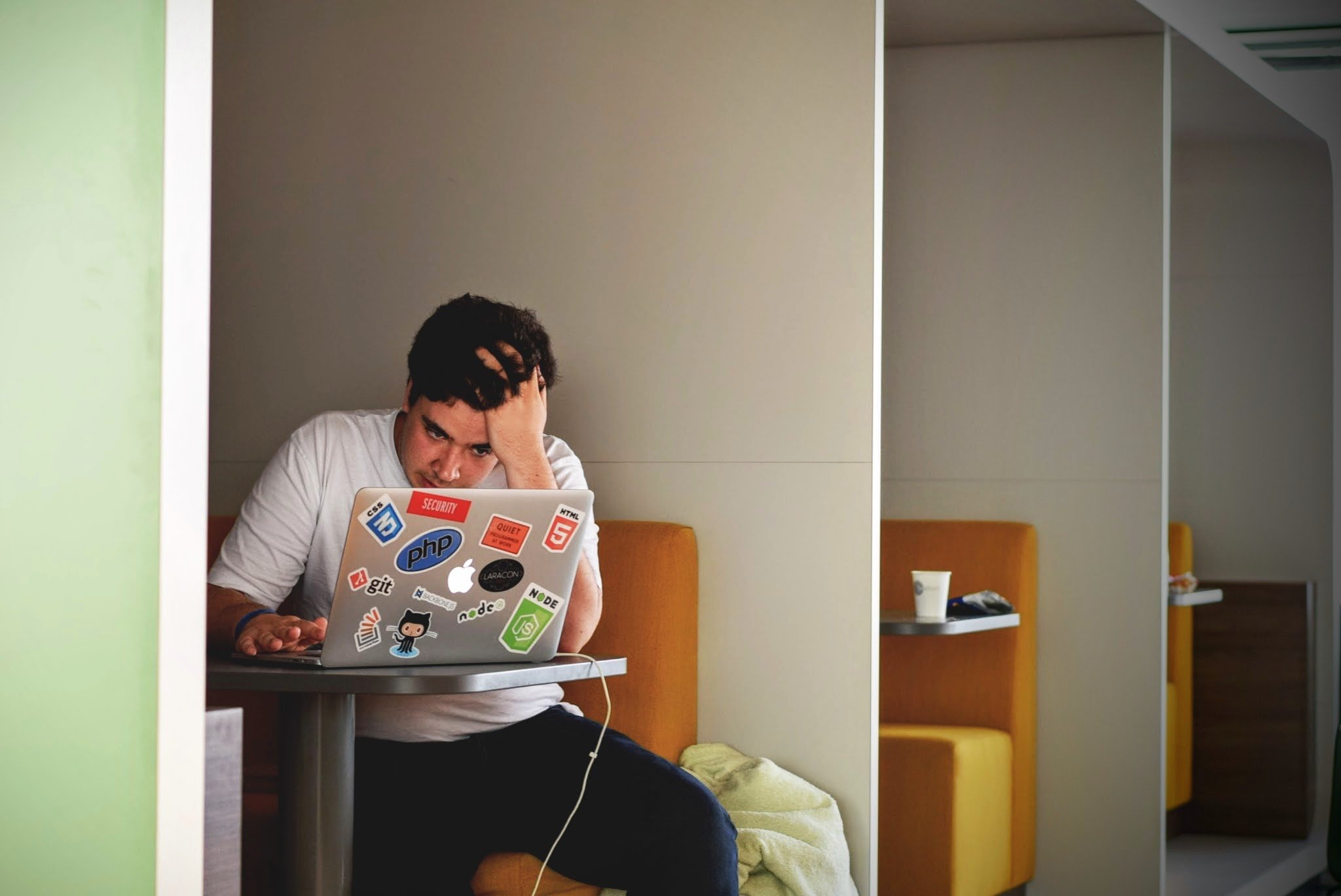 The Space
Spreading your work across the small kitchen table, in front of the TV, and on the floor is less than ideal. You need a space where you can be comfortable, but not too comfortable. You don't want to doze off in the middle of your English Lit final!
Instead, find a quiet reading corner in your new home. If you can read there, you should also be able to study. This homework space should be big enough for a desk and comfortable chair. Remember when choosing this space that you'll be spending a significant amount of time here, so take your time to find the right spot.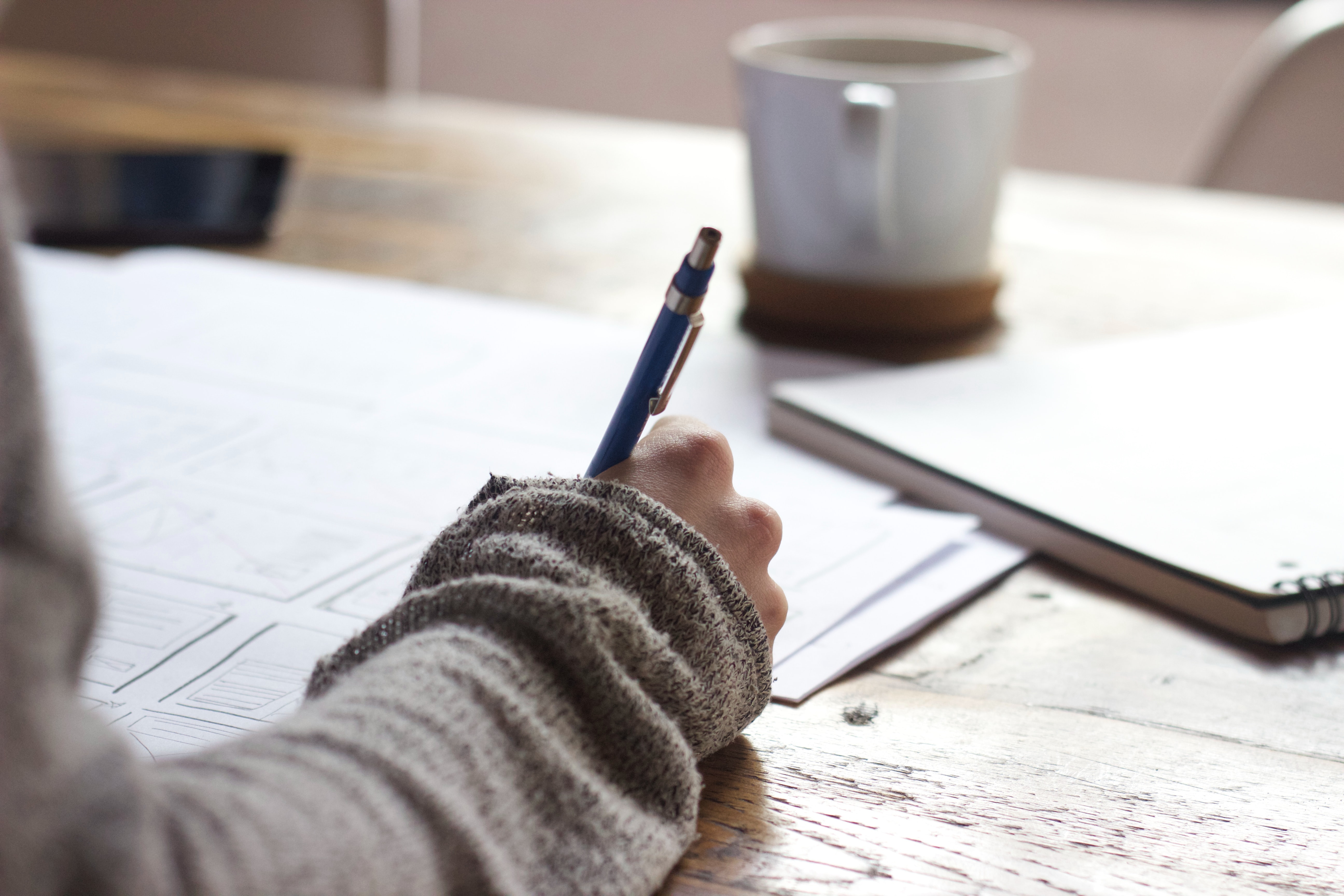 Removing Clutter and Distractions
It will be important to keep this area clear from distractions and clutter. If you have to have your homework space in the bedroom, make sure it is away from your bed. Try to keep your clothes and other miscellaneous things off the floor and away from your study area. Remove any video games, TV, and phones from this area as well.
By keeping your study area free of clutter and distractions you will be more productive. This has been proven to lead to increased focus and better grades.
Lighting Your Space
Lighting is also important, but options in student housing may be a tad limited. You will have to work with the space available to you. Depending on your roommate, that space may not have access to great natural lighting. If you are unable to find a spot near a window, one or two desk lamps would be beneficial—especially for those late-night study sessions.
You also may be someone who likes more ambiance for your work area. In that case, an adjustable desk lamp for reading and a string of LED lights may be more to your taste. In either case, finding the right lighting is an important part of setting up your study space.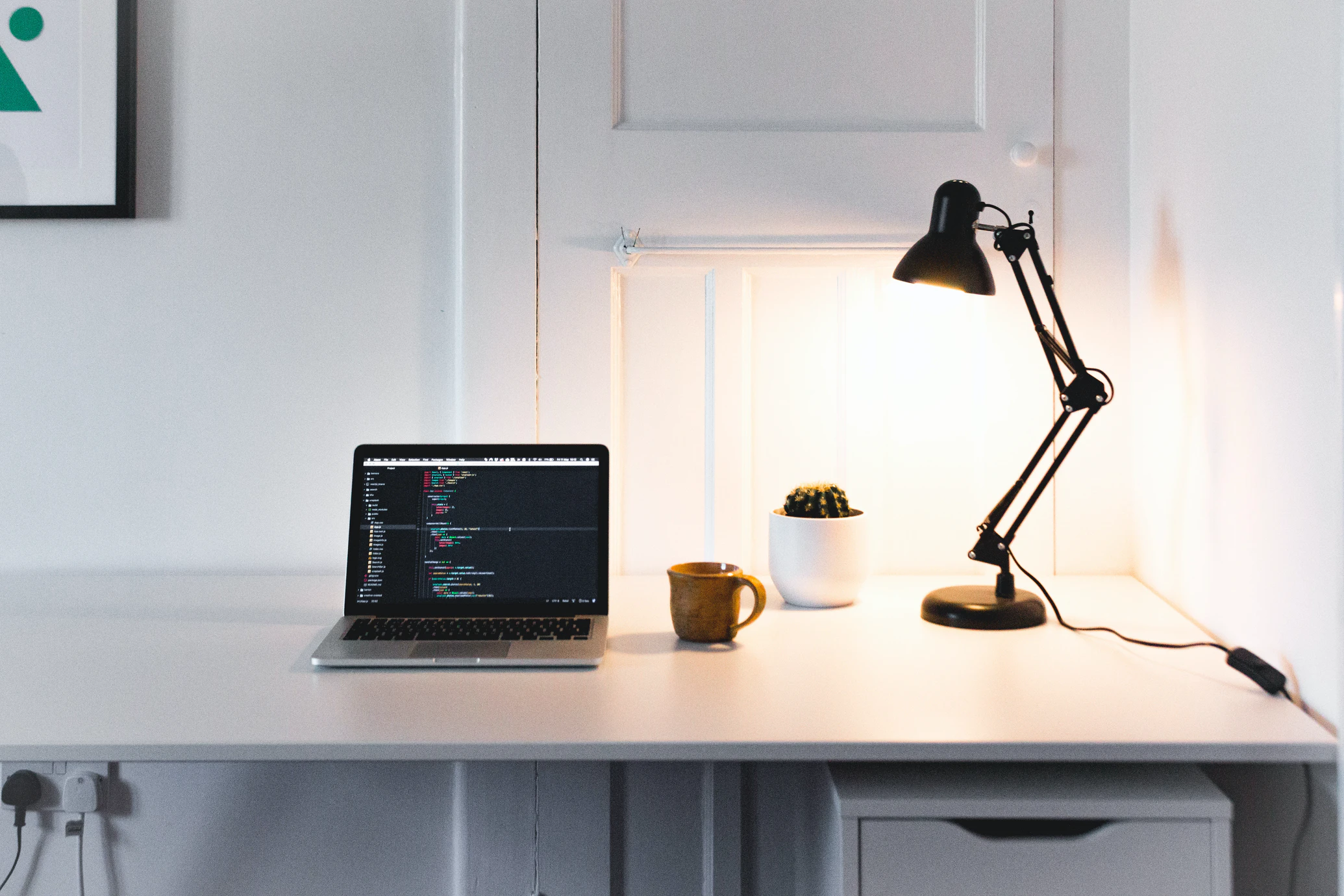 Furnishing Your Space
Choosing furniture for your new living quarters is all about personal taste. It is important to keep your potential roommate in mind when picking out furniture. If your study area is in a shared room, check with your roommate before buying any furniture they may not like.
The most important choice you will make is your desk. You want to find something that fits into the area you have chosen and provides enough space on which to spread out. You might consider investing in a standing desk. They are usually adjustable, and can make a long study session less tiring since you'll have the option to stretch your legs when needed.
A comfy chair is also important, but can be expensive. You might want to try the local used furniture store or thrift store to find something suitable for your needs.
Finding student apartments with a decent place to study is important. That's why we make the process as easy as possible by tailoring your options to fit your preferences. Coming soon, the SRS Marketplace on StudentRoomStay.com will let you help you find the right space for your needs!