The United States is known as the Land of Opportunity, and in some places, different opportunities are more apparent than others. Different cities offer different perspectives and cultures as in any city throughout the world. When deciding which city to stay in, it is crucial to choose a city that aligns with your goals as a foreign exchange student studying abroad.
Consider Your Program of Study
Since studying abroad is about furthering your education career and bringing about opportunities for your future, you want to make sure that you are choosing a city that best fits your career aspirations. Different cities highlight different programs of study. College campuses also differ vastly between suburban, college towns, and urban settings.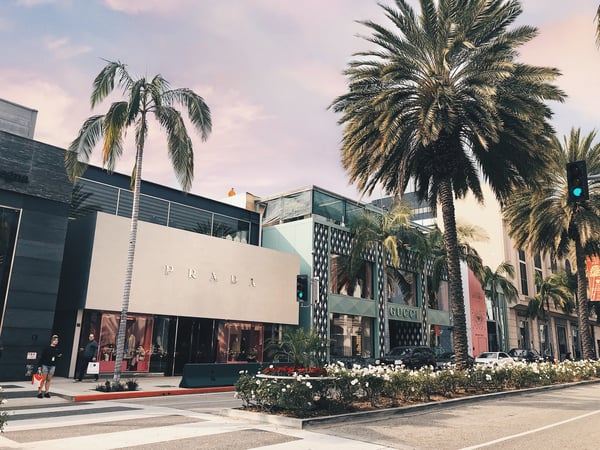 Los Angeles
If you are a film student, consider studying in Los Angeles. Prominent film schools located here, such as UCLA, really provide a firsthand experience into the world of moviemaking. You will get to be up close where many famous directors have shot films. Los Angeles also offers great opportunities for scriptwriting. If Los Angeles is off your list, Miami, FL and New York City are reasonable backup plans with credible programs in their own right.
---
Interested in studying abroad in the U.S.? Fill out this short form and we'll send you more information about homestay! If you're ready to apply, → you can fill out our full application here.
---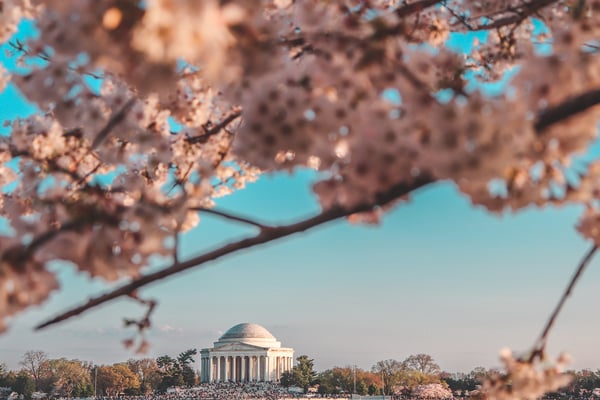 Washington, D.C.
Washington D.C. is a solid choice for any foreign exchange student wishing to study abroad.
Even though it often gets overlooked, Washington has great institutions and offers excellent resources to study history, economics and business.
Washington's numerous museums also offer exciting things to do in your spare time. With a great public transportation system, it's easy to get around for those without a car.
Miami
Miami is an exciting city with many cultural amenities and an exhilarating environment. Miami is unique from other American cities in the sense that it is so heavily influenced by Latin America and the Caribbean. At almost every street corner you'll have a chance to get a nice espresso pick-me-up or cafe con leche. With Miami being at the center of so many different things, it is a great place to study fashion, sociology, or international business. The South Florida area is also home to world-renowned beaches and the Everglades, making it an exceptional place for environmental science. There are many public and private colleges here offering study abroad opportunities.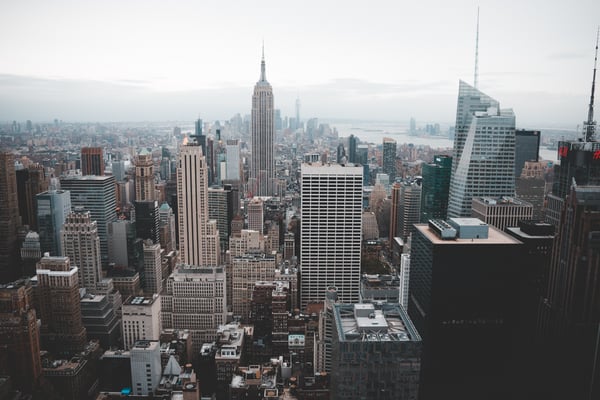 New York City
The Big Apple may be the obvious choice for many foreign exchange students studying abroad. It is the center of all the action with so many different cultures and people. In the city that never sleeps, expect to find nearly everything. Wall Street makes it an obvious choice for any finance student. New York City is also one of the most walkable cities in the United States and has a public transit system that makes it easy to get around. However, one of the major downfalls of New York is its cost of living, so keep your available funds in mind when choosing where to live.
Cost of Living
In the United States, regions vary greatly in their cost of living. Urban areas tend to be a lot more expensive than college towns or suburban college locations. Studying abroad can be costly so it is important to think about housing costs, food costs, and what transportation you can use to get around the city. College towns tend to be cheaper with more student-based amenities. Great college towns include San Luis Obispo and Santa Barbara in California.
Explore Your Options!
Wherever you decide to study abroad, StudentRoomStay has you covered. International students can easily sign up on the website to find a host family in the US. With options in fifteen popular study abroad destinations throughout the country, StudentRoomStay gives you one less thing to worry about when deciding where to study abroad.