Becoming a host family can be a rewarding and enriching experience for all members of the family. Not only does it help out a foreign exchange student, but it can also be beneficial to your own family environment. For some family members, taking in a stranger may seem like a daunting task. There are financial and personal responsibilities that come with hosting a foreign exchange student. However, most family members can get on board with the idea of becoming a host family.
Highlight the Positives and Focus on Them
Bringing in a foreign exchange student can bring many positives to the family. Unfortunately, some family members may only focus on the negative aspects. While this is understandable, try to make an effort to outline what hosting a foreign exchange student can bring to them. Some of the benefits include bettering the community, a cultural learning experience, and new relationships. Renting out a spare room can even bring passive income.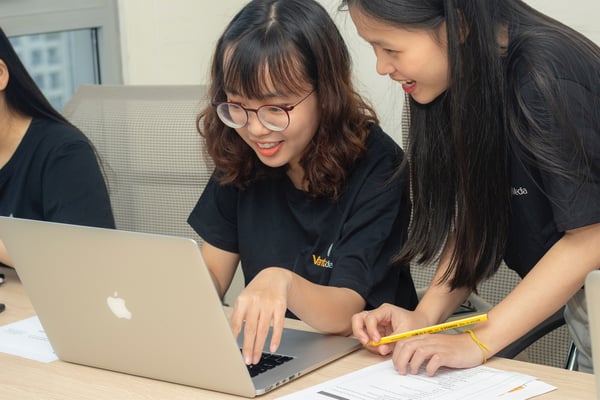 Help Educate a Future Leader
For many people, educating others brings a well-deserved sense of importance and achievement. Education is a creed that many people feel obliged to follow. Foreign exchange students are the future leaders of the community. As a host family, each member plays an important role in shaping their experience. Their experience may shape their future decisions and whether or not they choose to stay in the United States. Cultural education is an invaluable tool that can really make an impact in a student's life.
Learn About the World Without Leaving Your Home
As a host family, foreign exchange students from many different countries bring with them new languages and cultural perspectives. Host families have the opportunity to learn about many new backgrounds and types of cultures without leaving the comfort of their homes.
Being a host family is a rewarding experience because it also reveals a lot about your personal culture and views. Bringing somebody with a different worldview into your home can broaden or change your perspective. For some, this may mean totally flipping what you previously thought about your own culture and for others, it may mean solidifying it even more. Either way, serving as a host family can strengthen your personal beliefs and knowledge about your own culture.
Dive Deeper Into a Foreign Language
If your family members still are not on board with becoming a host family, consider the benefits of learning a new language. Learning multiple languages is a sign of knowledge and increases job prospects. Learning a new language also breaks down social barriers and allows you to communicate with an entire group of people that you previously could not. Imagine all the new friends you can make if you spoke even just one additional language!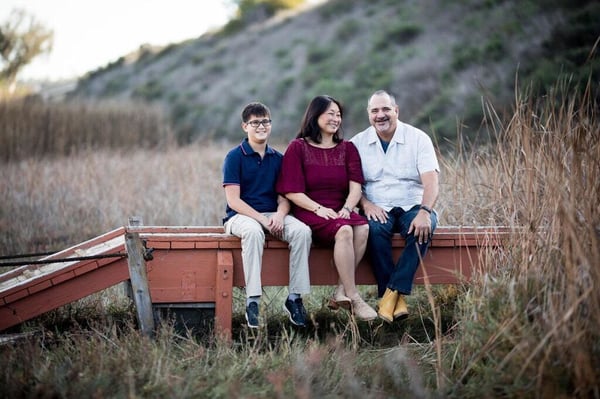 If you just began learning a language but can't get over the hump, bringing in a native speaker can change everything. Native speakers have an understanding of language like no other and learning from one through a friendship is the best possible way to learn. Additionally, you'll have the chance to help sharpen your exchange student's language skills if they are a non-native English speaker. The exchange of languages with a foreign exchange student is a great opportunity, especially since most Americans do not know how to speak more than one language.
---
For foreign exchange students, it can be difficult to find trustworthy and reliable housing when studying abroad. It's important to make sure that the entire household is prepared and excited to welcome an international student into your home! StudentRoomStay is a service that safely matches foreign exchange students with housing providers. If you're ready to apply, you can get started on your host family application today!