Climate change is an issue that's becoming more apparent than ever before. As we celebrate Earth Day on April 22nd, you might be wondering what you can do to take care of our planet. The world is big and climate change is overwhelming, but there are plenty of small steps you can take to cultivate an eco-friendly lifestyle.
Here are some ways you can take better care of the earth as a student—and maybe even save a little money while you're at it!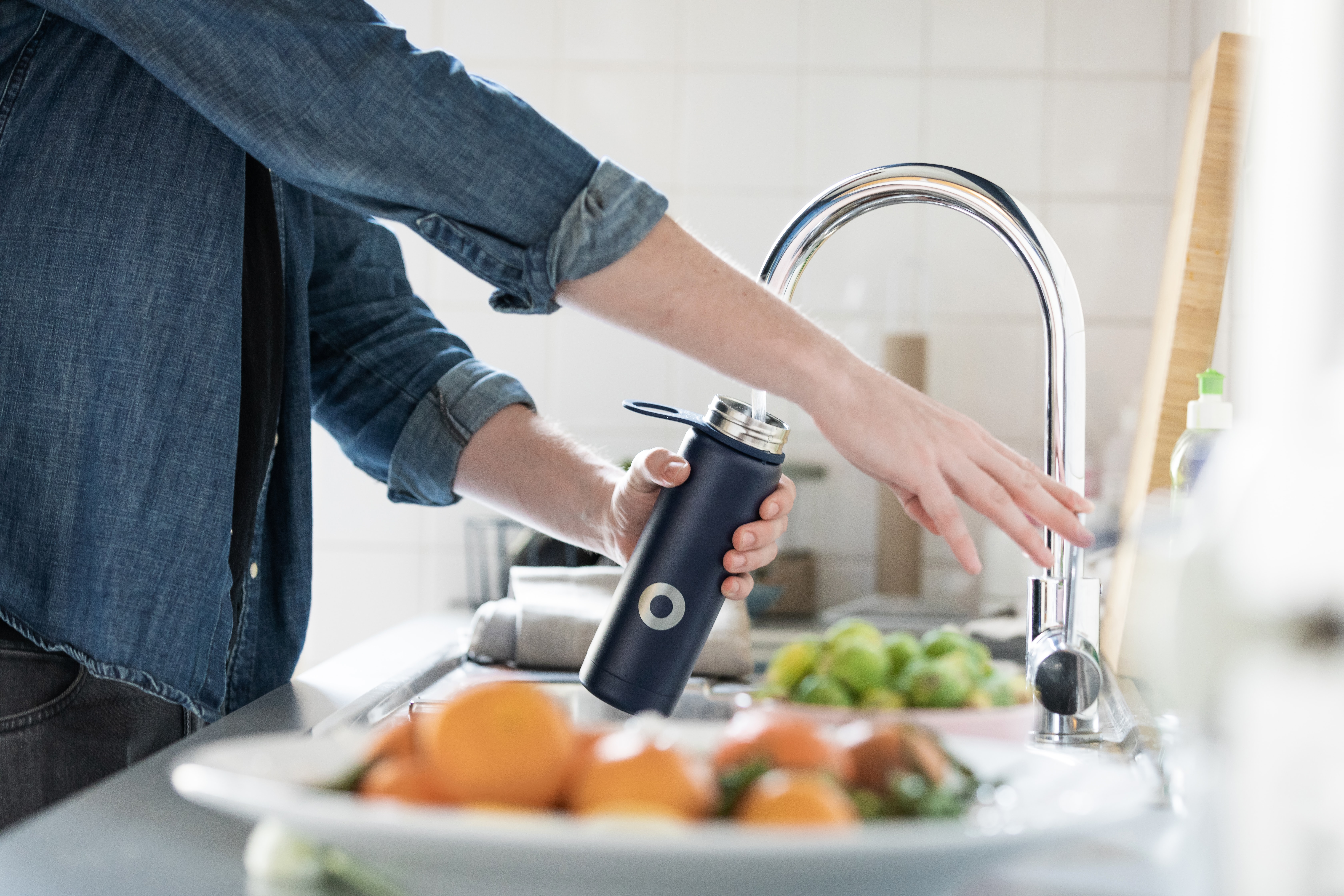 Buy Reusables
Do you notice yourself constantly restocking disposable items, from Ziploc bags and cotton swabs to paper towels, disposable water bottles and paper plates? In today's society, single-use items are cheap, easy and accessible, making it tempting to solve problems of storage and cleanup with an immediate solution. But here's the truth—not only are these items more expensive in the long run, but they also add to the global 292 million tons of trash generated per year.
Next time you're restocking your disposables, change it up a bit. Use a reusable water bottle, and pack your lunches with beeswax wraps and a classy canvas lunch bag. Buy a set of real dishes and a kitchen towel or two, and you'll never have to buy paper plates or paper towels again! Next time you're at the store, pick up a cheap reusable grocery bag to avoid excess plastic, or save your paper and plastic bags for the next grocery stop. Making some simple and affordable purchasing decisions can have a huge positive impact over time—not only on your wallet, but on the environment as well.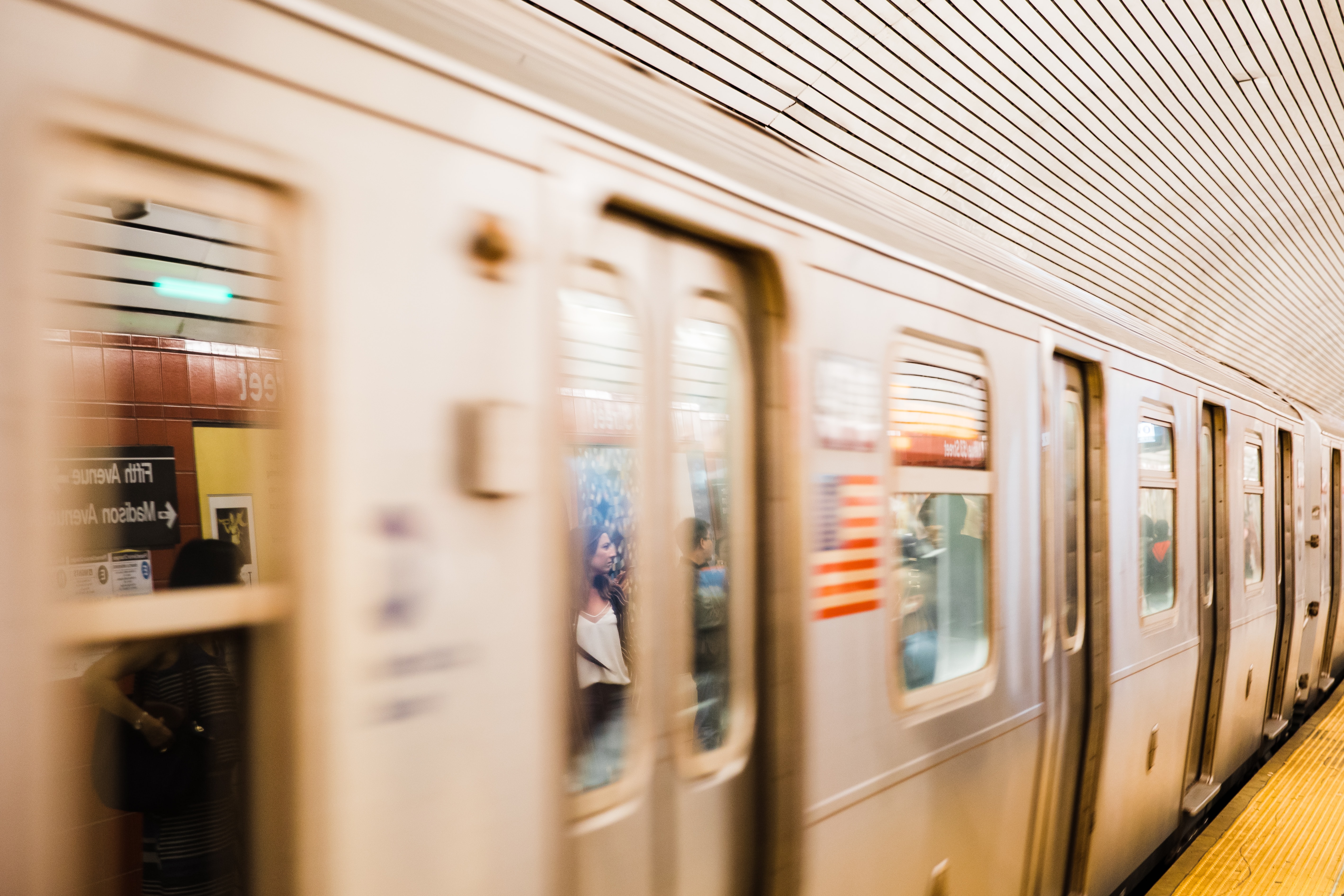 Be Mindful About Transportation
Did you know you can reduce up to 30% of your carbon emissions just by choosing an alternative to driving? Most cities offer some form of public transportation, such as trains, subways, busses, trolleys or trams. Many times, transit companies offer discounts if you can present a valid student ID card. You can also share a car ride with roommates or classmates. If you live or study in a city with milder weather, you might find it convenient to walk or ride a bike to and from campus. Many transit companies will let you bring your bike onto a bus or subway car, and college campuses have plenty of bike racks. Just bring along a bike lock, and you'll be set.
In fact, public transit may even be a more affordable option. Purchasing a metro or bus pass or carpooling saves gas money, and you won't have to pay for a campus parking pass. Looks like a win-win situation!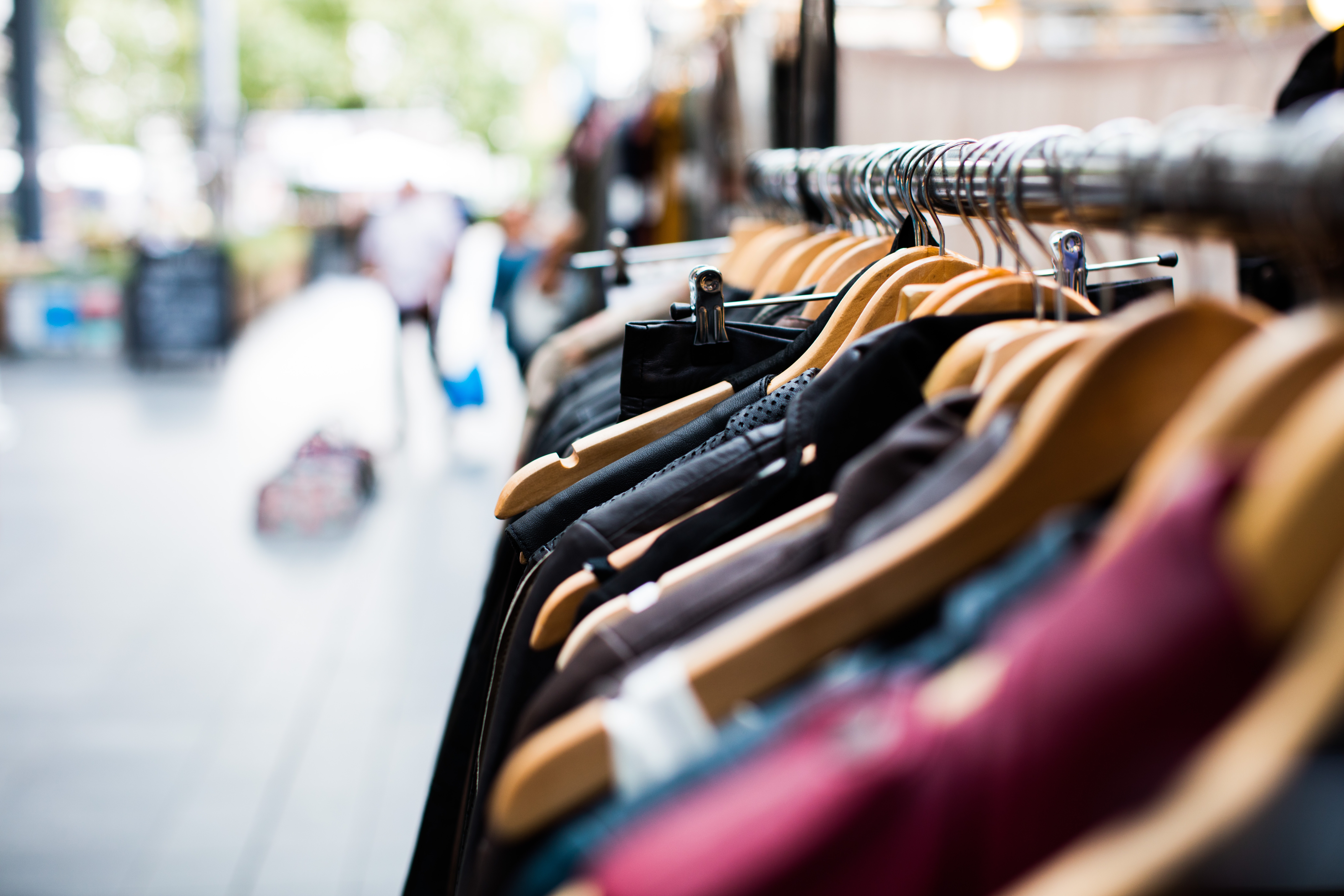 Buy Secondhand Clothing
Believe it or not, the clothing industry is one of the biggest contributors to pollution worldwide. Thirteen million tons of textile waste is produced globally each year! Thankfully, it's easy to make a difference as a student. While it may be out of your price range to buy from sustainable brands instead of fast fashion, an affordable solution is to shop at thrift stores. Thrifting is a great way to find trendy, unique, and high-quality items for a fraction of the price—and save them from ending up in the landfill! Instead of throwing away your old clothes, donate them to the nearest thrift store and keep the cycle going for future students. Another option is to see if your college campus hosts clothing drives, or to organize a clothing exchange with your own friends and roommates.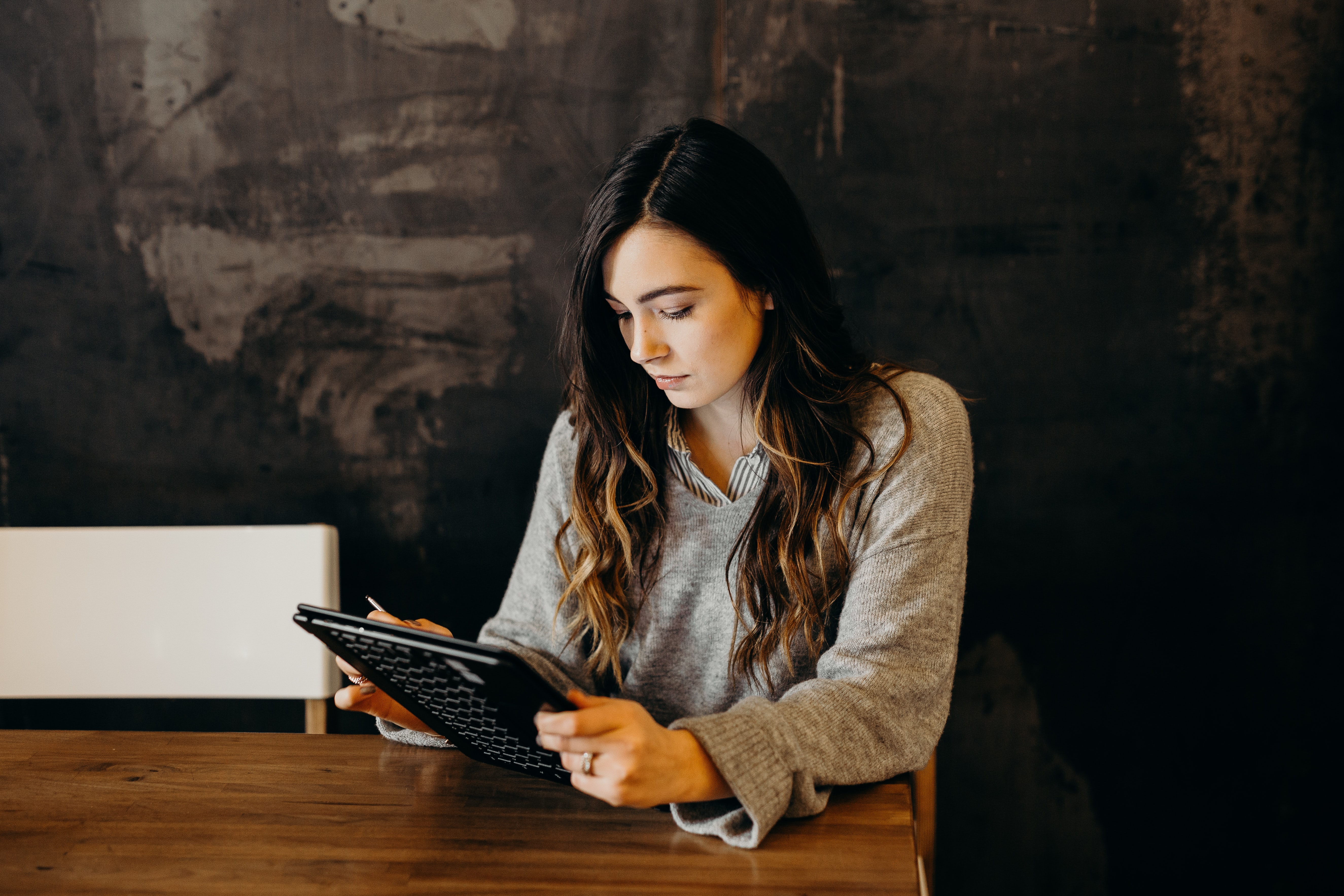 Digitalize Your Resources
In the age of technology, printed resources are becoming less and less necessary. After a year of online classes, many schools have introduced more online tests, assignments and reading materials. This might be the year to digitalize your notes, readings, and research! While some students already type their notes, research shows that handwritten notes make it easier to remember information. Thankfully, you can handwrite your notes with a tablet and stylus to keep all the benefits of digital notes!
Are you tired of paying fifty dollars just to rent a textbook for the semester? Some textbooks are available in pdf form at a lower cost from the provider. Check to see if your materials are available online! When it comes to essays, you can ask your instructors if a printed copy is necessary. Many teachers will allow you to submit online or by email to conserve paper. Digitalizing your notes, readings and assignments lets you keep everything organized in one place, avoid losing track of resources, and even search databases by keyword to find the topics you're looking for. Best of all, you can help reduce the 85 million tons of paper waste generated globally each year!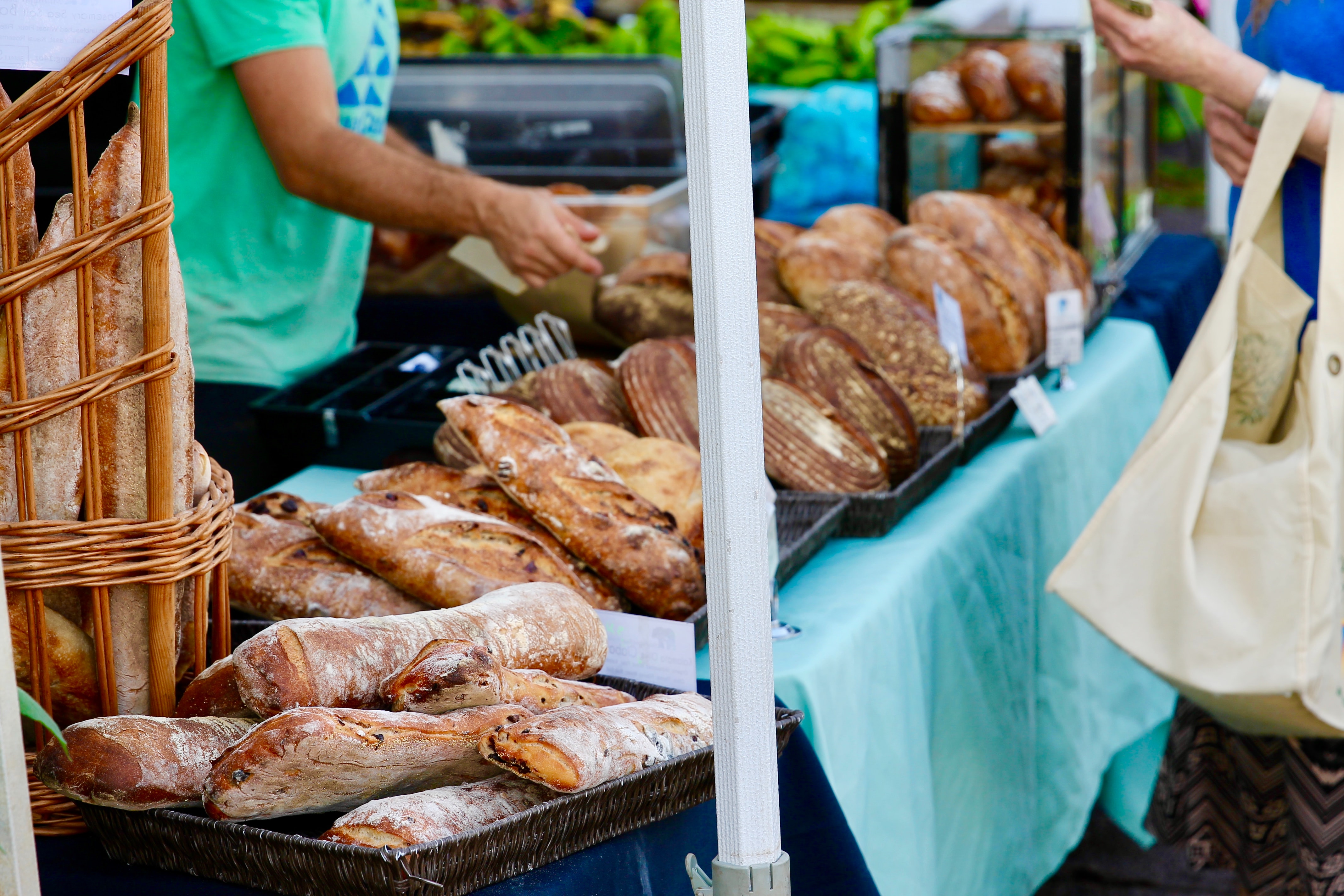 Buy Locally
Most of the food you buy at grocery stores is shipped more than 1,500 miles across the country. This is why it can be so beneficial to buy local produce—imagine all the ways you can help decrease transportation-related pollution! Try shopping at farmer's markets or local grocers for seasonal foods. Not only will you be reducing pollution, but you'll also be supporting local farms. This helps prevent land from being sold to major developers, preserving local nature and wildlife. Besides, your fruits and vegetables will be fresh, and you'll get to experience a taste of your local area.
Conserve Water and Electricity
Conserving water and electricity might not be the most exciting way to take care of the environment, but it has a huge impact. Besides, the bills can really add up as a student, so being aware of how you use utilities will also save you some money. Streamline your shower time, turn off lights when you leave a room, and turn devices off rather than leaving them on standby. Wear layers instead of having the heater on all the time. If you're doing laundry several times a week, you might want to wait to wash larger loads instead, or split loads with a roommate. Another easy adjustment is to run cold cycles in the washing machine instead of hot cycles—most clothes wash just as well in cold water. Though it may not seem like much, these small adjustments can really add up and help you create an energy-efficient household.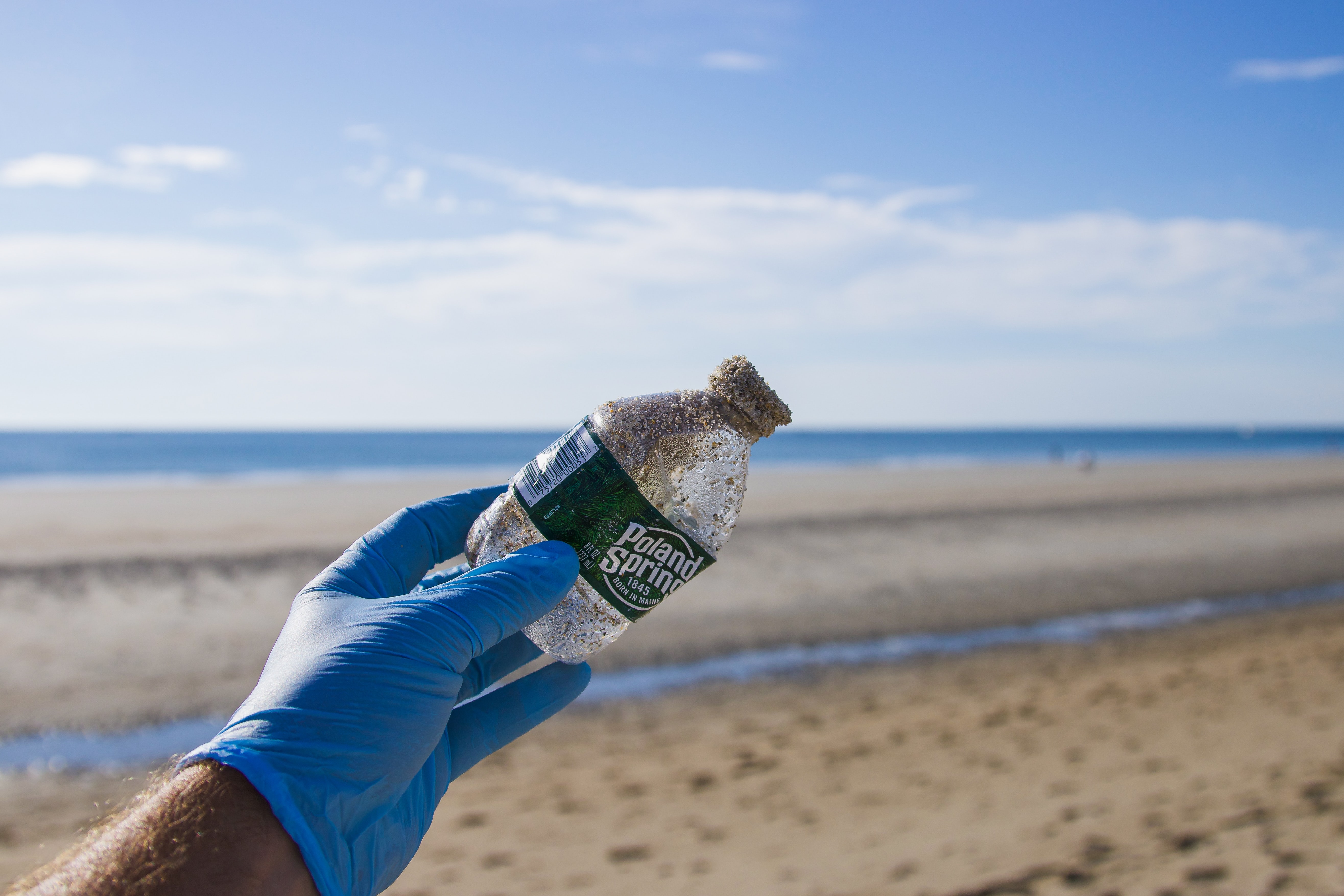 Volunteer to Help
Looking for more ways to get involved? Check to see if your school or university has any environmental awareness clubs or organizations you can join. Volunteering for trash cleanup days, sustainability movements and other events can be a great way to use your time and build a community on campus. Check your school's website today!
At StudentRoomStay, we believe in building a safe and sustainable environmental future for our students. To learn more about accommodation options for international and domestic students, contact us or check out our website.