If you're an international student looking to study in The United States, there are many factors to consider, particularly when it comes to choosing which student visa is right for you. However, don't let what might seem like an overwhelming hurdle intimidate you, as you've come to the right place.
To maintain student status and stay in the US, the two most popular visa's are J1 and F1. If you confused about the difference between them, or how to get a student visa for USA, don't worry. Below, we've outlined everything you need to know.
Interested in studying abroad in the U.S.? Fill out this short form and we'll send you more information about homestay! If you're ready to apply, → you can fill out our full application here.
What is an F-1 Student Visa?
An F-1 visa is a non-immigrant visa for students who want to attend a university, college, high school, private elementary school, seminary, conservatory, language training program, or other academic institution in the United States.
To obtain this student visa, you must be proficient in English and be enrolled as a full-time student at a school that is approved by the USICE (U.S. Immigration and Customs Enforcement). Additionally, you must have the financial support you need to complete the program. This is particularly significant because under this visa you are expected to be a full-time student, and employment opportunities are limited.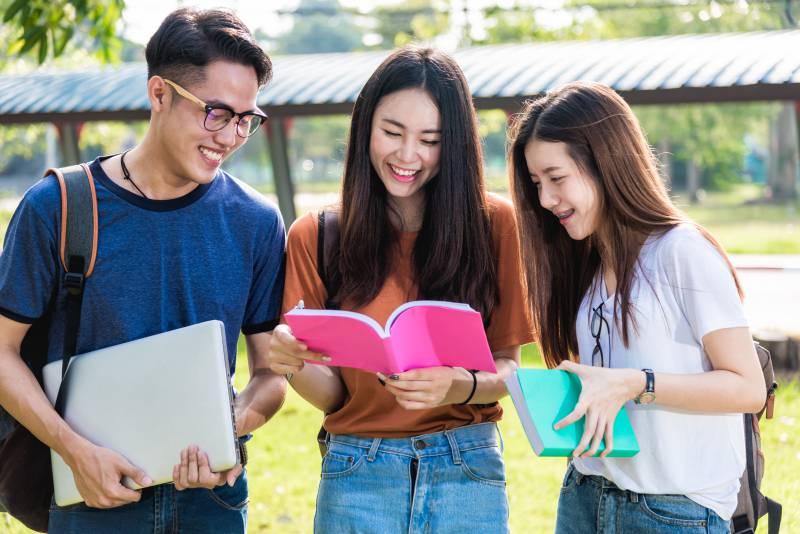 Generally, though, students with an F-1 visa are allowed to work on campus for up to 20 hours a week while class is in session. During academic breaks (as well as after you graduate), you may work off-campus as long as it's related to your field of study and receive prior authorization from your designated school official and USCIS. Students with an F-1 visa can apply for Optional Practical Training (OPT) to seek employment.
Additionally, curricular practical training (CPT) is offered only to students who hold an F-1 visa. With CPT, employers can sponsor students through cooperative agreements with your academic establishment and is not limited to a 20-hour weekly work limitation.
An F-1 visa also requires all applicants to prove that you plan on returning to your native country and do not intend to immigrate to the US. Proving strong ties to your home country are typically discussed in terms of family, future job offers, and any/all assets.
The visa allows you to stay in the country for the duration of your academic enrollment, and after the program ends you will have 60 days before you have to return to your country. Under this visa, you can travel outside the US for a maximum of five months without having to renew it.


What is a J-1 Student Visa?
A J-1 visa is a non-immigrant visa for people who are approved to participate in work-and study-based exchange visitor program.
The J-1 visa was put in place to be part of the Mutual Educational and Cultural Exchange Act of 1961. To qualify for a J-1 visa you must be sponsored by an accredited Exchange Visitor Program. The programs include:
Au Pair
Camp Counselor
College or University Student
Government Visitor
Intern
International Visitor
Physician
Professor and Research Scholar
Secondary School Student
Short-Term Scholar
Specialist
Summer Work Travel
Teacher
Trainee
Essentially, this visa is for foreign exchange students who are proficient in English to come to the US to teach, study, or receive specialized training that is not offered in their home country and is related to their field of study. In contrast to the F-1 visa, the J-1 visa requires a large portion of funding, at least 51%, to come from an outside party, like the government or a university.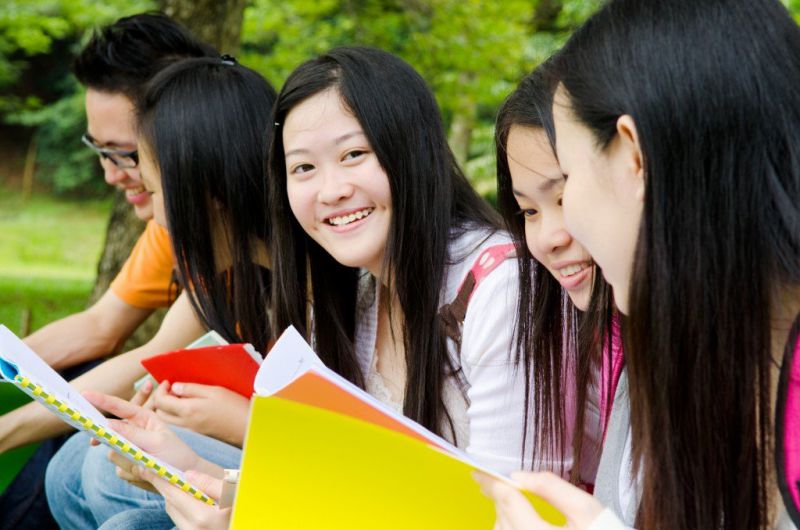 For students, J-1 visa status entails full-time academic enrollment and is used for, but not limited to, specific educational exchange programs like the UC Education Abroad Program (EAP), Fulbright, LASPAU, DAAD, AmidEast, and more. As long as you obtain a permit from your program sponsor, you may seek employment on- or off-campus.
Students with a J-1 status can pursue academic training (AT), a type of off-campus work authorization that is related to your field of study, for up to 18 months. With this visa, you are immediately eligible for on-campus employment with a maximum 20-hour work week, with the exception breaks where you can work full-time.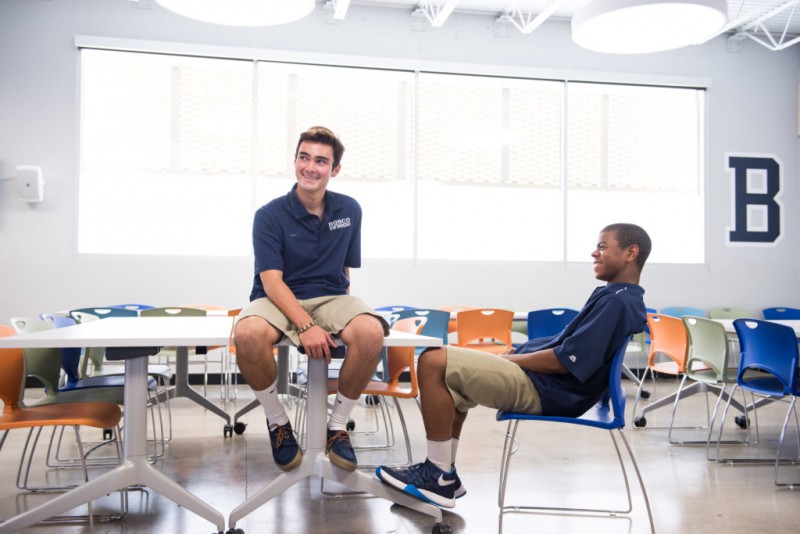 The amount of time you are allowed to remain in the United States depends on your program, however, the maximum amount is usually seven years. J-1 visa holders have 30 days after completing their program before having to leave the United States. Under this visa, students may not travel outside of the US for the duration of the exchange program.
Additionally, J-1 visa holders are required to carry medical health insurance for the entire duration of your program. Most sponsor programs provide students with health insurance, but if they don't you are then required to then purchase individual health insurance that meets:
Medical Benefits of at least $100,000 per accident or illness
Repatriation of Remains of $25,000
Expenses associated with the medical evacuation of the exchange visitor to his or her home country in the amount of $50,000
A deductible not to exceed $500 per accident or illness
Discover More With SRS Concierge
Both the F-1 and J-1 visa are international student visas designed to provide opportunities for young people from all over the world to come and study in the USA. At SRS Concierge we share the same enthusiasm for providing students the opportunity to experience the best of American education, culture, and experiences.
We hope this helps in deciding which one is right for you!
We provide homestays for international students, long-term study abroad programs, and short-term student exchange programs. Our team is always happy to resolve any questions you might have before coming to live and study in the United States.