StudentRoomStay News
Explore articles and tips for students and host families.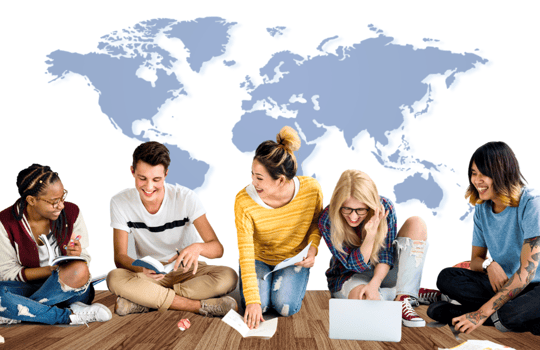 Stay up-to-date on all things homestay and student housing. We'll keep you in the loop on recent blog posts and exciting updates from our team.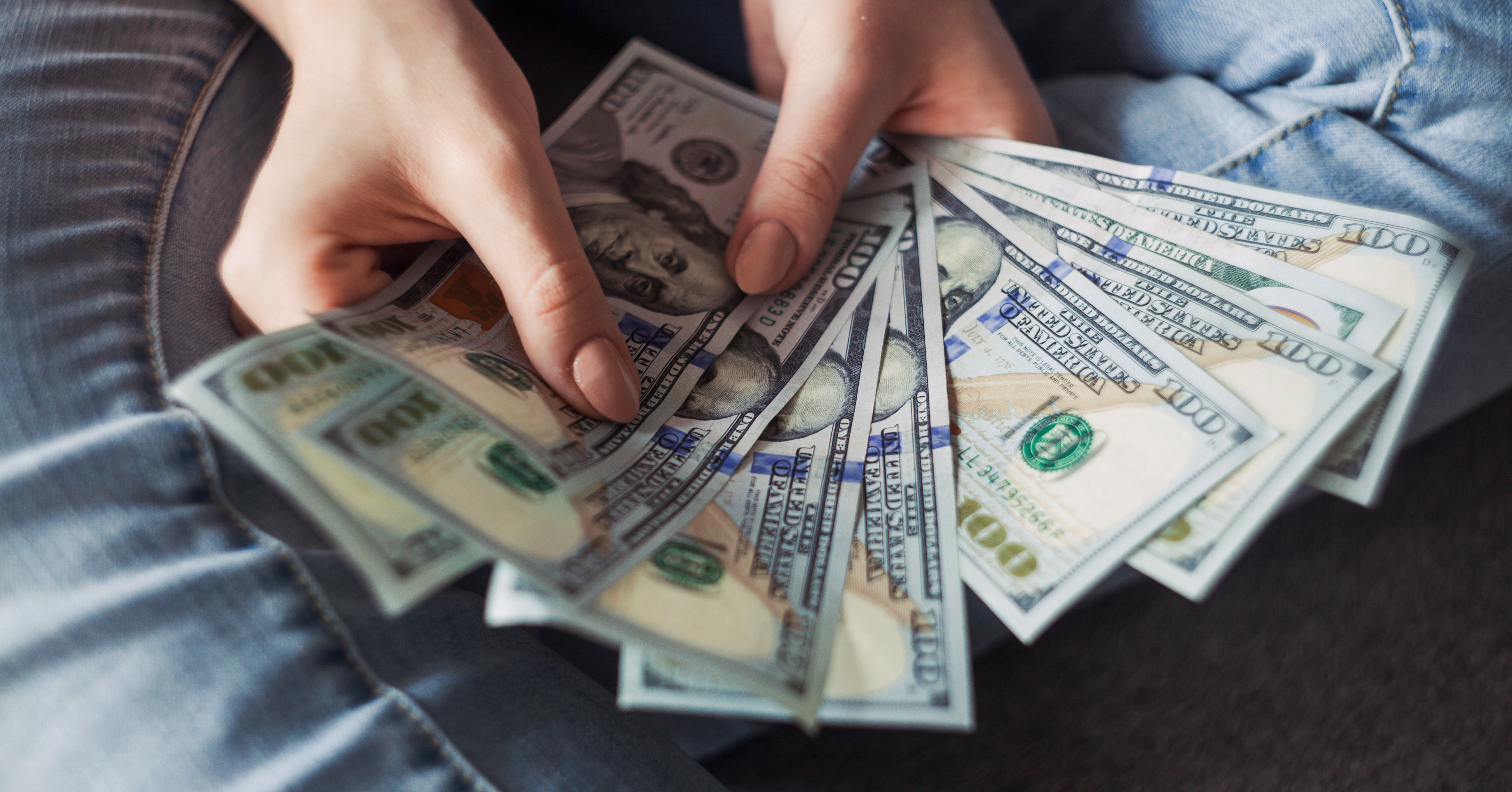 When looking for study destinations as a foreign exchange student, one of the many factors to...
Our blog is here for you to find everything you need to know about studying abroad in the United States, hosting international students, life in college and so much more. Can't find the information you're looking for? Contact us anytime by email at support@studentroomstay.com and a team member will get back to you as soon as possible.