When you own property near a college or university you've probably played around with the idea of renting a room to a local college student once or twice. For some people this is just a passing thought, a simple idea that leaves your brain just as quickly as it arrived. For others this idea quickly becomes reality, providing the renter supplemental income and the rewarding feeling of housing a young college student.
Whether you've owned property in a college town for years or have recently thought about investing in property near a college, renting to college students could be really beneficial. We'll cover the reasons why you should rent a room to a college student, and how StudentRoomStay can help you find the perfect tenant.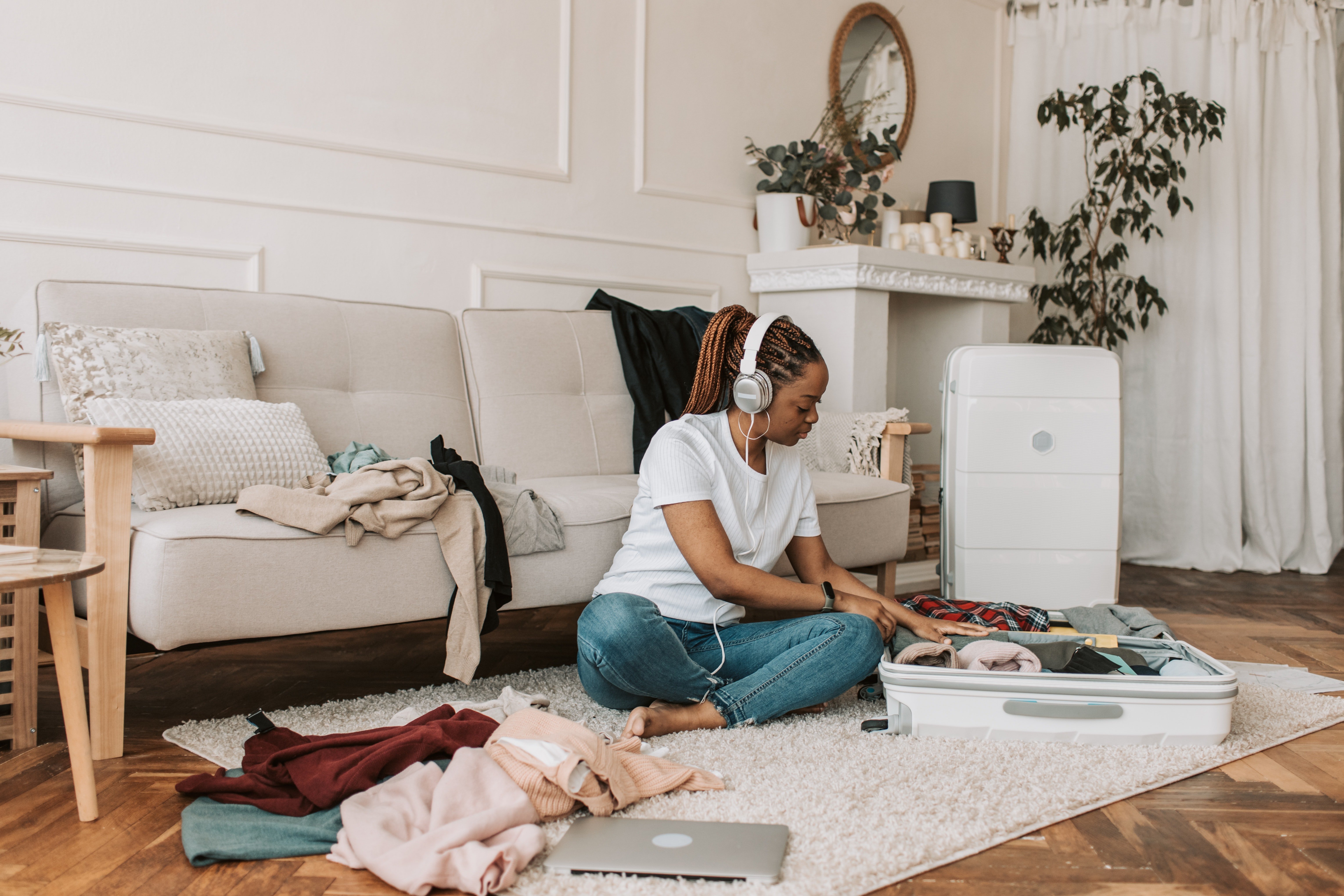 Benefits of Renting a Room to a College Student
High Demand for Rooms
Thousands of new students are getting accepted into colleges every semester, and more often than not, colleges don't have enough on-campus living solutions for all of the new acceptees. This leads to a high demand for off-campus housing, which is the best case scenario for renters in college towns. One of the main benefits to this is the ease of mind that comes with the start of a new school year, and the constant influx of new students moving to your area. The concern of not finding a tenant is practically nonexistent when you rent a room to a college student.
While it's rare for property owners to find a student tenant that will stay longer than a year, finding a new college student to replace the last will be relatively easy with the constant arrival of students. The turnover rate of the room may be high, but you'll never have trouble replacing your last student tenant. In short, you'll most likely always have someone willing to move in for as long as you want to rent the room.
Rent is Higher in College Towns
Another reason to rent a room to a college student is the ability to charge by room, rather than by unit. Tenants who have invested in houses with multiple rooms yield the most profit when renting to college students because the total rent of each room is always higher than renting out the house as a unit. On the flip side, college students also prefer this method of renting because they don't have to worry about getting evicted if one of their roommates can't come up with rent for one month. Most of the time renting a room is cheaper for them than paying for on-campus housing, which is usually the most expensive living option, so it's a win-win for both parties!
Little to No Upgrade Costs
College students don't tend to be picky renters, all they're really looking for is a decent place to lay their head at night and study during the day. Older renters can be picky about flooring, countertop colors, and whether or not stainless steel appliances are available. Luckily, the opposite is true for your local college student that's just looking to save a buck or two. When renting to college students, there won't be a lot of need to shell out thousands of dollars to ensure your house is up-to-date on all of the latest home decor trends. The most important thing to them is that their living accommodations are safe, clean, and affordable!
Reminisce on Your Own College Experiences
We've talked about a lot of the monetary reasons to rent a room to a college student, but we shouldn't overlook the emotional reasons as well. When you provide housing to a college student you can relive all of your "firsts" in college through their eyes. This allows you to fondly reminisce on all of the adventures you had as a young adult in college.
Tips for Success
Young college students have little to no furniture, so one of the best ways to attract a college student to rent a room is ensuring that it is fully furnished. A good start would be a bed, dresser, and desk. It's important to keep in mind that you don't have to spend too much money on furniture either-- make sure to check out your local thrift stores or sand and repaint old furniture that's already lying around your house. As we mentioned earlier, college students aren't too picky when it comes to color or type of wood. This is a great way to make your room standout while also keeping costs low.
Once the room is furnished and looks photo-ready, you'll want to write out a rental agreement that lays out all of your house rules. The best way to create a happy renter-tenant relationship is by laying out all expectations before your college student moves in. All logistics can be squared away here, like how much you want to charge in rent, how rent should be paid every month, and the start and end date of the rental agreement.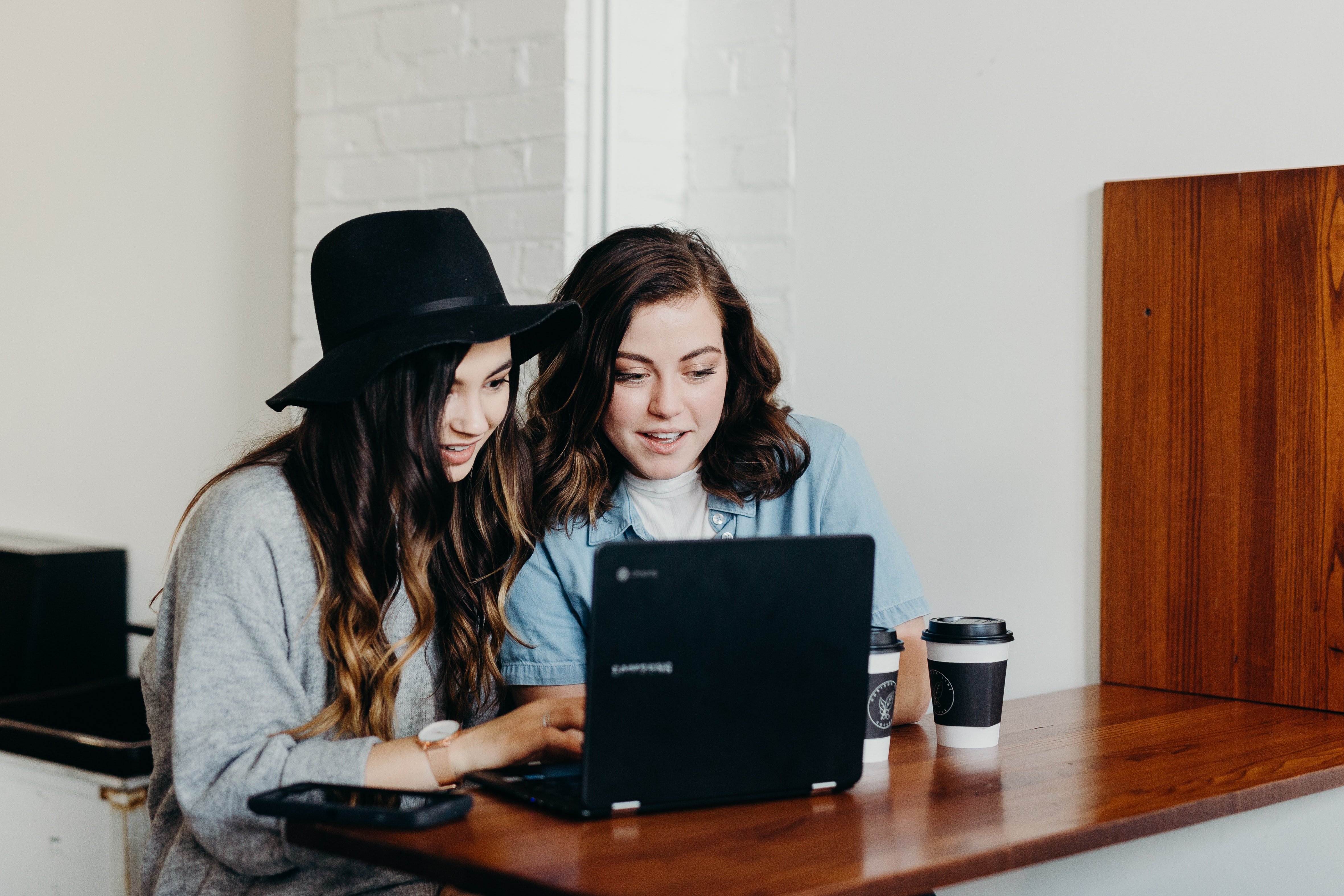 Advertise Your Room Directly to College Students with StudentRoomStay
There are so many benefits to renting rooms to college students, and with the help of StudentRoomStay, creating a listing for your room just got easier. StudentRoomStay is a brand new platform where tenants can list a room or apartment for students to rent. You will be able to publicly list each room, any amenities or services included, and share dates of availability.
We have a user-friendly platform for both students and providers and soon will launch our mobile app. Our user-friendly website will guide you through the simple process of setting up your listing. After creating your listing, the system guides you through accepting a booking, accepting payments, and all other steps involved to ensure you have a smooth and enjoyable experience with StudentRoomStay.
We would be thrilled to have you on board! We encourage you to create your listing by visiting our website and signing up. If you have any questions, you can check out our Help Center which has answers to many of the questions you may have as a provider.