History was made at the ICEF Conference in Miami in 2019 when two major competitors in the student accommodation industry, David Bycroft from Brisbane, Australia and Adam Lee from California, met in person for the first time and began discussing solutions to industry challenges.
David Bycroft is a successful business developer and founder of both the Australian Homestay Network(2007) and MyStay International(2015), now a three-time finalist for Accommodation Provider of the Year at the industry renowned PIEoneer Awards. Bycroft commenced his work in the International Education Industry in 1999 after many successful ventures in other industries. Adam Lee, a successful entrepreneur, is CEO/Co-Founder of AmeriStudent which is forming an amalgamation to become one of the largest student accommodation providers in the world. Lee has over 15 years of business experience and has co-founded/owned several businesses over the last decade.
After Lee and Bycroft became friends over a beer or two at the conference, they decided to go on a fishing excursion in Australia, where Lee caught his first shark. The pair took this marvelous catch as a sign that it's time to make some big moves. Lee and Bycroft decided to create a global company that will provide all forms of student accommodation on a safe and user-friendly platform. Just like that, competitors became friends and friends became business partners as the idea of StudentRoomStay (SRS) became a reality.
Starting a new global company in 2020 has been full of unexpected challenges, but neither Lee nor Bycroft are strangers to controversy and disruption. COVID-19 has disadvantaged industries across the globe and continues to do so. While most businesses have been taking steps back in caution, Lee and Bycroft have been utilizing this time as an opportunity for growth. The team at StudentRoomStay has been working behind the scenes from opposite sides of the globe to bring new solutions for domestic and international students.
Lee and Bycroft continue to use their experience and leadership to officially raise the bar in student accommodation with StudentRoomStay. SRS will launch initially in the United States in 2020, followed by launches in Australia, Canada and eventually the rest of the world.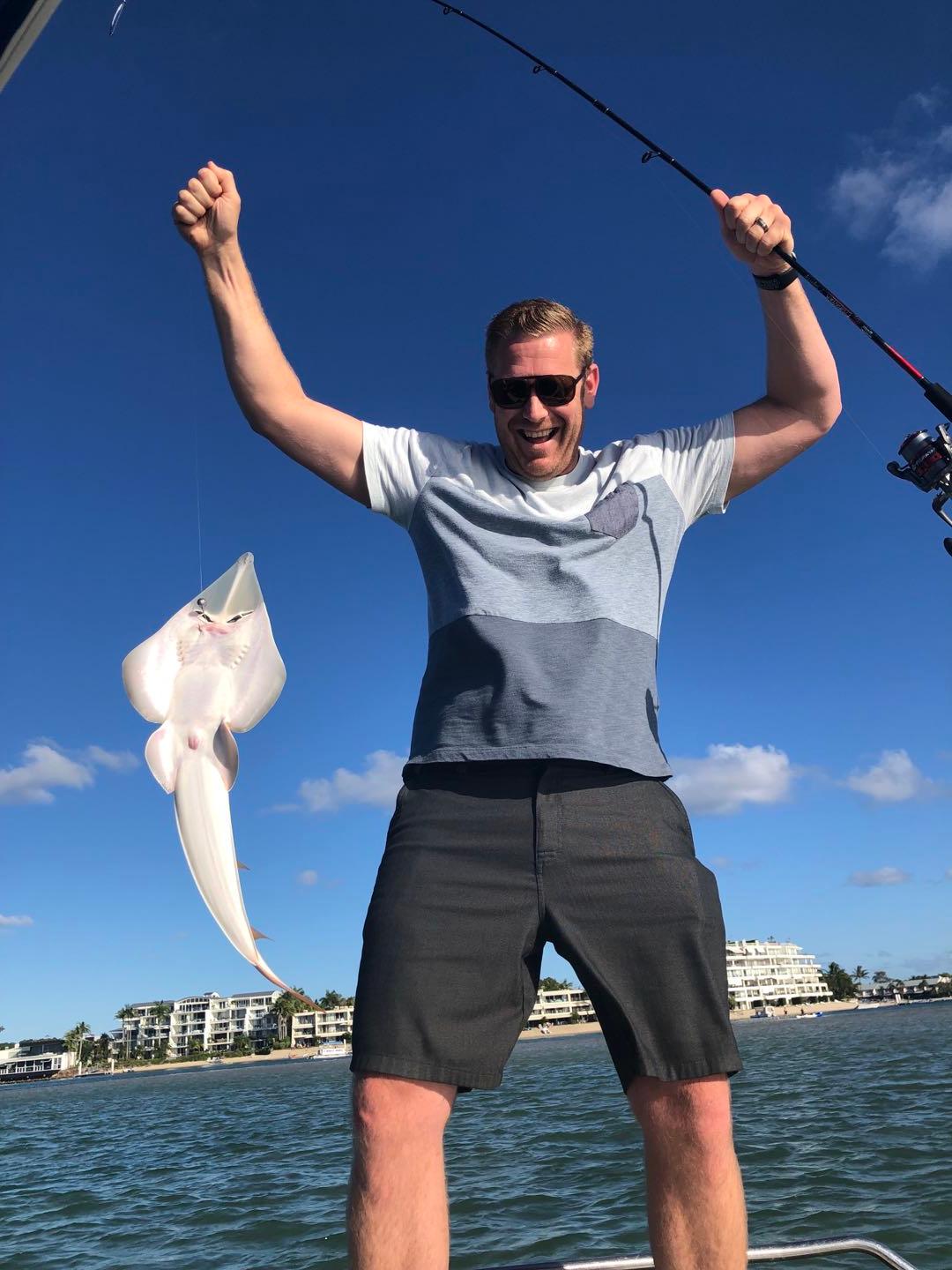 About StudentRoomStay
StudentRoomStay (SRS) provides all forms of student accommodation for international and domestic students on a safe and user-friendly platform. SRS was founded by two key figures in the education sector, Adam Lee from California and David Bycroft, based in Brisbane, Australia.
The co-founders of StudentRoomStay have merged the talents and technologies from their existing government commended entities, the Australian Homestay Network, founded by David Bycroft, and AmeriStudent, founded by Adam Lee. The acquisition of these industry renowned companies by StudentRoomStay will allow SRS to quickly become the global leader in student accommodation.
StudentRoomStay.com and the SRS app will launch in the United States in 2020, which will promptly be followed by launches in Australia, Canada and eventually the rest of the world. StudentRoomStay is building the future of student accommodation worldwide.