Crisis Cover, a student evacuation service, has announced a partnership deal with accommodation provider StudentRoomStay to offer access to its Student Parachute membership service.
As part of the deal, StudentRoomStay clients will be given automatic access to Student Parachute which offers geolocation tracking and student protection and assistance.
Click the link below for the full story:
https://thepienews.com/news/crisis-cover-partners-with-studentroomstay/
Related Blogs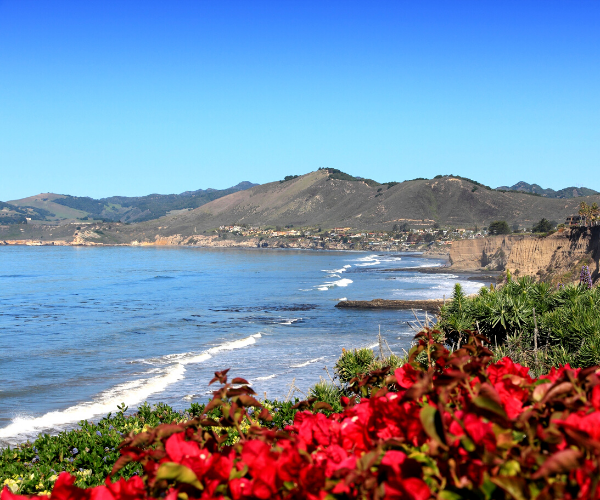 The students of Cal Poly, Cuesta and other...