San Luis Obispo, CA – July 1, 2020: A new Global Homestay Alliance (GHA) has been formed which will officially globalize the partnership between StudentRoomStay, AmeriStudent, the American Homestay Network, the Australian Homestay Network and Canada Homestay Network.
The Alliance's global mission is to deliver the highest quality homestay experience based on accountability, system integrity, transparency, personalized services, safety, insurance and 24/7 professional support.
Adam Lee, CEO and Co-Founder of StudentRoomStay, stated that this alliance will promote consistency for providing the best possible study abroad experience for international students across the globe.
"Families of international students can rest assured their child is in safe hands if they book a homestay through any organization within the Global Homestay Alliance," said Lee. "All entities in this collaboration have displayed adamant dedication to student well-being over the years and will continue to raise the bar in the international education industry."
Julie Manche, spokesperson for the Global Homestay Alliance, stated that members must demonstrate their commitment to this mission in order to be affiliated with the GHA.
"The criteria and qualifications for membership consist of a commitment to standardizing key business practices, high operational standards, focus on enhancing student experience, practicing of core values and more," she said. "Each member of the alliance must hold business philosophies that encourage and support diversity for the student experience."
The latest initiative by the GHA is called the International Student Support Network (ISSN), established by the Australian Homestay Network (AHN) to deliver low cost short-term housing to eligible international students identified as needing support and assistance with living in Australia due to the 2020 economic crisis.
Other initiatives include the GHA's Start With Us program, designed to give students the best possible start to their life in a new country, and the MyStay English immersion program.
The formation of the Global Homestay Alliance brings together the world's most qualified standards-based student homestay and accommodation providers. There is no limit to what these industry leaders will accomplish together this year and for years to come.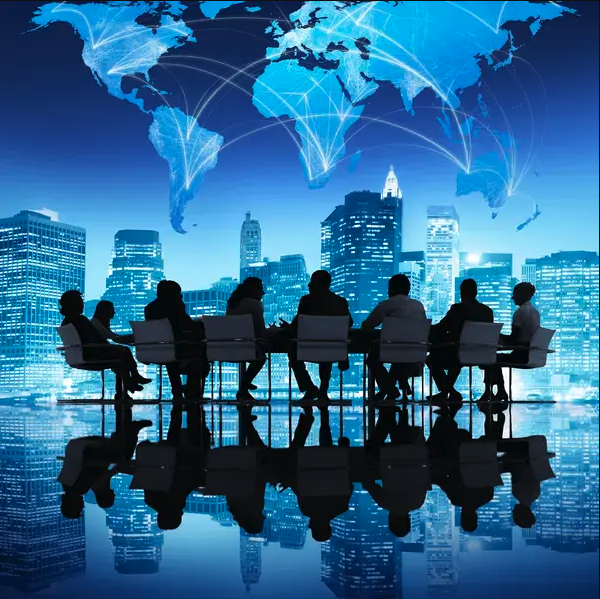 About StudentRoomStay
StudentRoomStay (SRS) provides all forms of student accommodation for international and domestic students on a safe and user-friendly platform. SRS was founded by two key figures in the education sector, Adam Lee from California and David Bycroft, based in Brisbane, Australia.
The co-founders of StudentRoomStay have merged the talents and technologies from their existing government commended entities, the Australian Homestay Network, founded by David Bycroft, and AmeriStudent, founded by Adam Lee. The acquisition of these industry renowned companies by StudentRoomStay will allow SRS to quickly become the global leader in student accommodation.
StudentRoomStay.com and the SRS app will launch in the United States in 2020, which will promptly be followed by launches in Australia, Canada and eventually the rest of the world. StudentRoomStay is building the future of student accommodation worldwide.