Global student accommodation provider StudentRoomStay (SRS) has announced its recent partnership with Crisis Cover, a geolocation tracking, protection and evacuation with geolocation tracking for international students.

Covering gaps in traditional international student health products, the partnership gives all international students automatic access to Crisis Cover's Student Parachute membership through the StudentRoomStay platform.
Student Parachute is a tech-friendly membership that protects international students when the unexpected strikes during their time overseas.
Adam Lee, CEO and Co-Founder of SRS, acknowledged that StudentRoomStay is the first global accommodation provider to introduce this type of initiative with such dedication to student safety.
"Both StudentRoomStay and Student Parachute have consistently prioritized an unwavering commitment to the safety and well-being of international students," said Lee.
"By providing personalized accommodation and real-time emergency response services in one primary location, we allow students to enjoy their study abroad experience with confidence that we are always looking out for their safety and protection."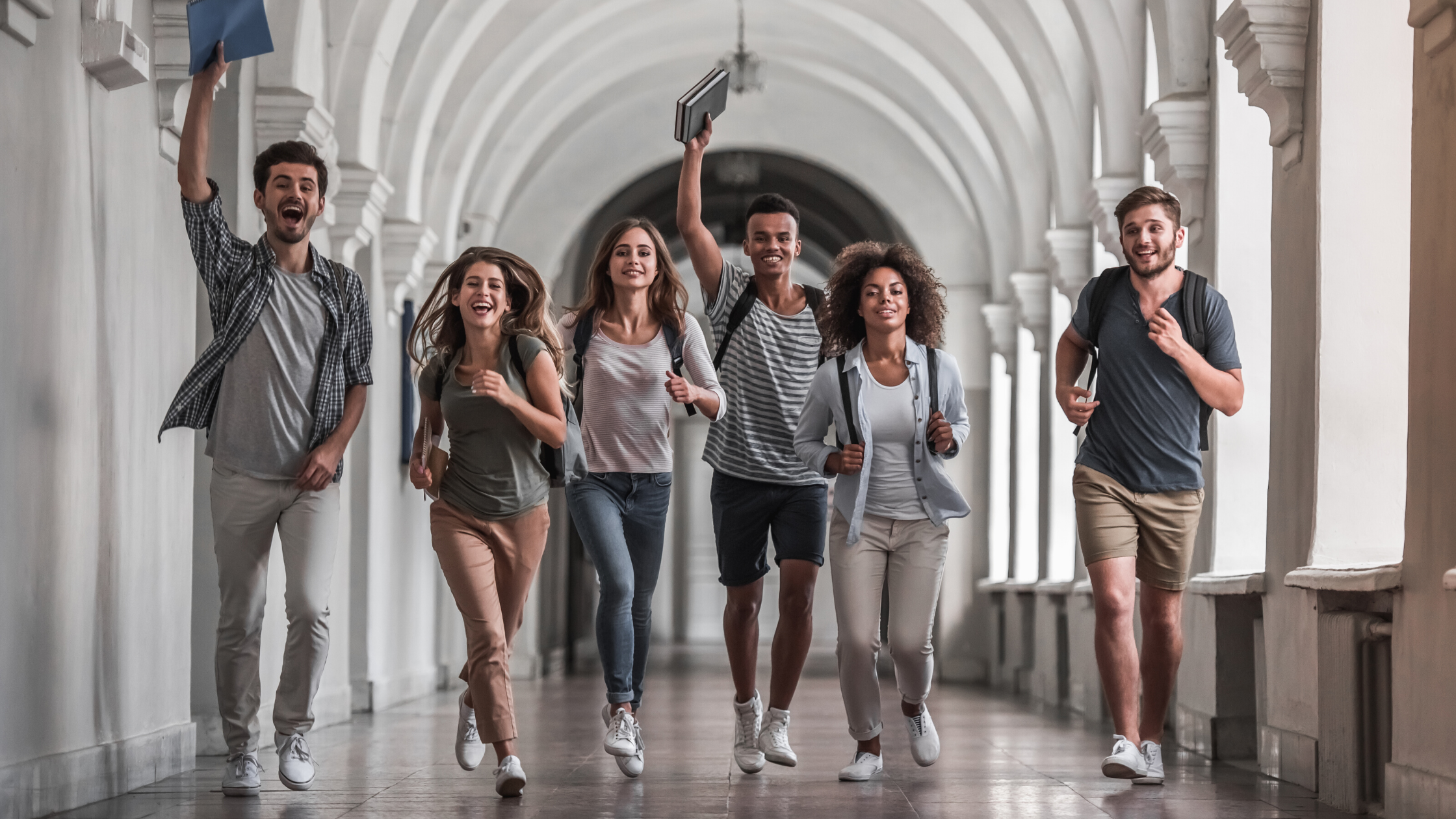 CEO of Crisis Cover, Carole Tokody, stated that recent global events have proved the importance of providing international students with the emergency support and assistance they need when the unexpected happens.
"This integration will not only provide students with a solid foundation for safety and success, but will allow their families to have peace of mind no matter where their loved one chooses to study," she said.
StudentRoomStay.com and the StudentRoomStay app will be available to students worldwide in 2020, starting with an initial launch in the United States. This will quickly be followed by operation launches in Australia, Canada and the rest of the globe.
About Student Parachute
Student Parachute is part of Crisis Cover, a leading provider of geolocation tracking, travel security and assistance membership services to the retail leisure travel market. Operating from the United Kingdom and Australia, Crisis Cover offers a proactive 24/7 worldwide assistance service designed to protect travelers and their wellbeing. Our promise is to get international students and travelers to safety when the unexpected happens.
Crisis Cover works in partnership with FocusPoint International Inc to deliver its Student Parachute memberships. For more information, go to www.studentparachute.com.
About StudentRoomStay
StudentRoomStay (SRS) provides all forms of student accommodation for international and domestic students on a safe and user-friendly platform. SRS was founded by two key figures in the education sector, Adam Lee from California and David Bycroft, based in Brisbane, Australia.
The co-founders of StudentRoomStay have merged the talents and technologies from their existing government commended entities, the Australian Homestay Network, founded by David Bycroft, and AmeriStudent, founded by Adam Lee. The acquisition of these industry renowned companies by StudentRoomStay will allow SRS to quickly become the global leader in student accommodation.
StudentRoomStay.com and the StudentRoomStay app will launch in the United States in 2020, which will promptly be followed by launches in Australia, Canada and eventually the rest of the world. SRS is building the future of student accommodation worldwide.